3 signs you're sitting on Sales & Marketing gold
Sign up for our newsletter
Monthly insights to your inbox
Latest B2B Sales & Marketing content from Kvadrant 
C-level focus on commercial transformation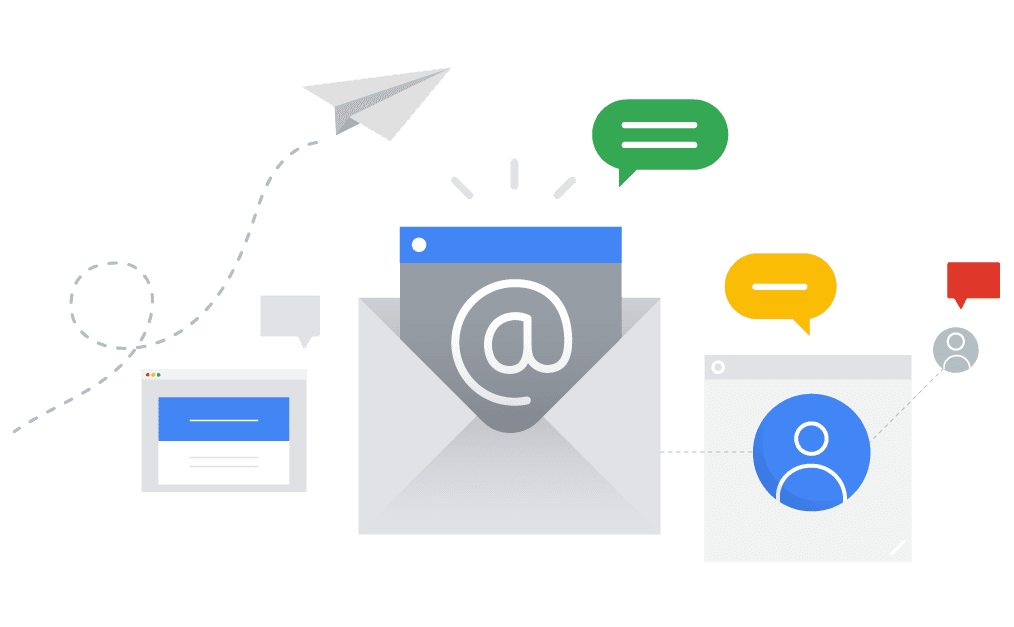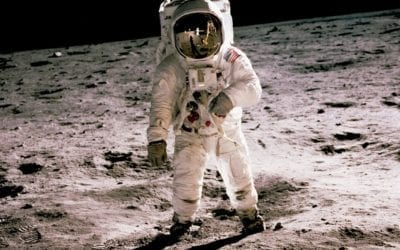 While running the engine to achieve immediate goals and developing to fix immediate challenges are important, the commercial leader holds the responsibility for balancing the need for success in both the short and long term.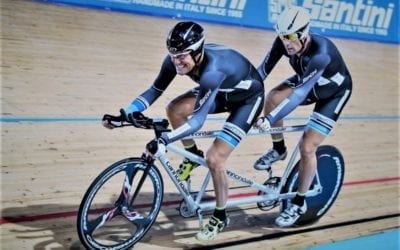 Separate sales and marketing functions has been the standard organizing principle for the commercial organisation. However, in the new B2B buying environment, where buyers use channels interchangeably selling is a product of sales and marketing collaboration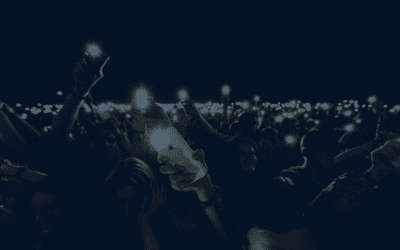 THE FUTURE OF HUMAN-LED SALES INTERACTIONS  Sales organisations will need to find their feet in a new normal. The new normal is shaped by a shift that has been underway for quite some time but the speed of change has been greatly accelerated by the recent COVID-19...