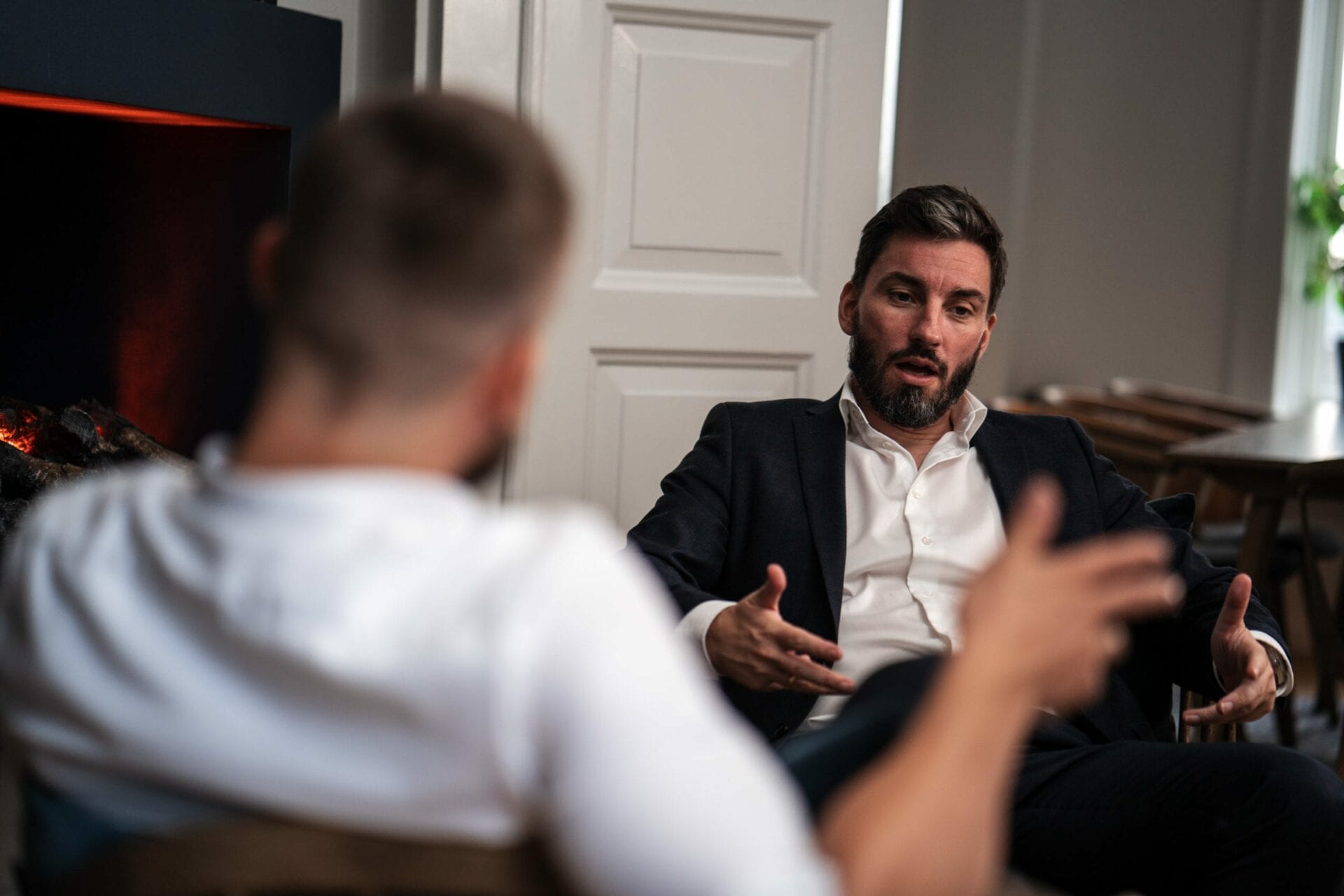 Open position
Management consultant within commercial transformation and strategy
Driven by technology and changing buyer behaviour, Sales & Marketing is undergoing significant changes in these years. At Kvadrant Consulting we thrive at the forefront of this seismic shift and believe yesterday's answers rarely apply in today's digitally enabled reality. We help senior leaders navigate this change and advise them on how they should design and run their commercial functions to accelerate their growth. We are small unit of highly experienced commercial experts, and we are looking for more A–players to join our squad.
About the role
In the role as Management Consultant at Kvadrant Consulting you will be working directly with our partners on advising commercial leaders on the transformation of their sales and marketing functions.
Your primary tasks will include:
Conducting commercial analyses, interviews & desk research
Writing and designing presentation & reports
Developing commercial strategies and change roadmaps
Facilitation and documentation of workshops
Working hands–on with our customers on how to implement the change (organization, processes, capabilities)
Taking full project management or workstream responsibility
Support on our internal marketing & business development activities (writing articles, e–books and presentations)
Who we are looking for
You are a high performer but easy going. You take your job seriously, but don't take yourself too seriously. You possess a growth mindset, have high work ethics and are proactive. In terms of ambitions, you probably want to take the next step in your career by being a lead advisor that helps large B2B companies grow smarter through better commercial strategy & execution.
The ideal candidate:
Has minimum 3 years of experience within a management consulting or industry experience from an inhouse consulting role
Has a master's degree with outstanding results
Has strong analytical, strategic and commercial skills
Has the confidence and experience to advise senior leaders but also the empathy to listen to their needs and adapt recommendations to the context
Thrive in the intersection of technology, people and business
Is entrepreneurial, autonomous and has self–drive
What we offer
As a management consultant at Kvadrant Consulting, you will gain a high level of responsibility and will be linked directly to one of our partners. You will build and expand the classic management consultant toolbox while gaining practical experience supporting partners on client projects. For the seasoned commercial profile that is ready to take on more responsibility through direct client exposure and test themselves in a high–performance environment, this is the perfect opportunity.We also offer a development path towards partnership if the fit is right and your performance is high. At Kvadrant Consulting we are dedicated in creating a culture and workplace where people love to come to work. We spent a lot of time together, prioritize a great deal of social events, strategy–get–aways and internal training. This commitment is also embodied by the collaborative, welcoming and ambient atmosphere of our office that is placed in the heart of Copenhagen.
Who we are
Kvadrant Consulting was founded in 2017 by a team of passionate, skilled and specialised management consultants. We focus exclusively on helping B2B companies grow smarter by supporting Sales & Marketing leaders drive the change, required to take advantage of new digital growth opportunities. We are dedicated to creating the best management consultancy within B2B sales and marketing and are making the necessary investments in people development and culture to get there.
Bredgade 20, 1260 Copenhagen
Kvadrant ApS
Bredgade 20, 1260 Copenhagen
+45 40410043
info@kvadrant.dk
How to apply
Please upload CV, application and transcript below.
To learn more about the position please feel free to contact Mikkel Bach-Andersen mba@kvadrant.dk