Jabra has recently won an award based on the performance boost they have achieved as a result of digitising their marketing efforts.
Below you can listen a conversation between Brian Andersen (Senior Director, End Customer Marketing at Jabra) and Mikkel Bach-Andersen (Partner, Kvadrant Consulting) about Jabras controversial approach, and what they have learned through out the process of digitalisation.
You can also find The CRO Podcast on Apple Podcast and Spotify.
Enjoy!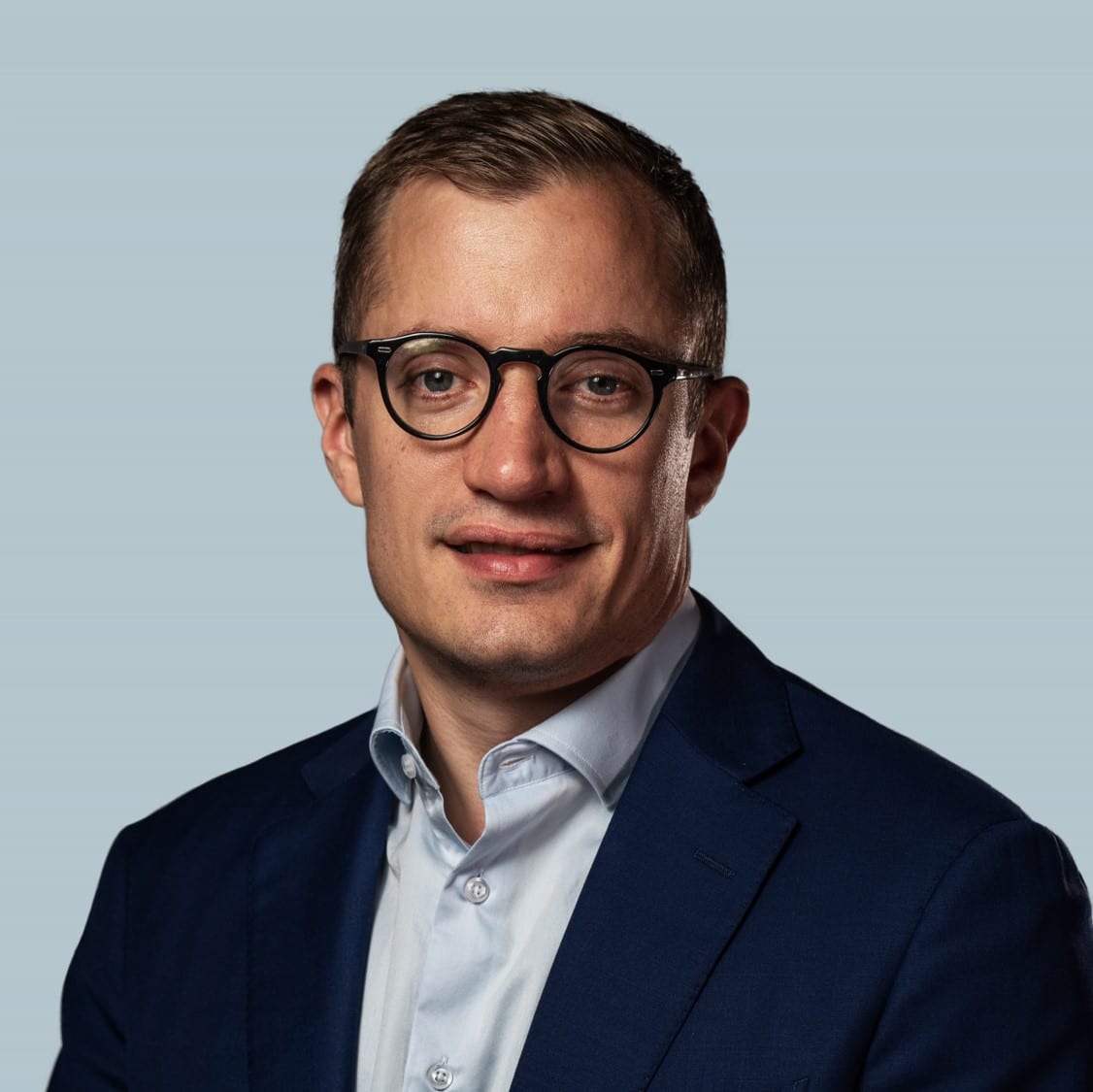 Mikkel Bach-Andersen
Partner at Kvadrant Consulting
+45 40411331
mba@kvadrant.dk
I cut my teeth in strategic marketing, branding and marketing operations but later expanded into sales excellence, as marketing & sales are becoming increasingly interdependent and alignment between the two functions is imperative to commercial success.
Sign up for our newsletter
Monthly insights to your inbox
Latest B2B Sales & Marketing content from Kvadrant
C-level focus on commercial transformation
Key points from this article: B2B marketers responsible for content marketing are struggling. Both from a creativity and productivity standpoint compared to their B2C counterparts. Internal planning, focus during ideation, pragmatism, and broad targeting are the first...
read more

Bredgade 20 1st floor
1260 Copenhagen
Denmark