Commercial Leadership Lounge, August 13 2020 (08.00 – 10.00)
Organising Sales & Marketing for Agile
The old way of organising the B2B revenue engine may become obsolete, as digitalization blurs the lines between sales & marketing and the speed of change intensifies. 
Join the Kvadrant Leadership Lounge (physical event at the Kvadrant office), to learn more about new organising principles and agile ways of working for the commercial business-to-business organisation
What
Consultive sales skills for B2B sellers, teams and individuals
Format
12 weeks; e-learning, virtual training & 1-1 coaching
Requirements
6 hour self study & 3 hour training per month
Next program start
October 4th, 2020 (signups until September 1st)
Price
€2.995 / seat (22.500DKK), Excl. VAT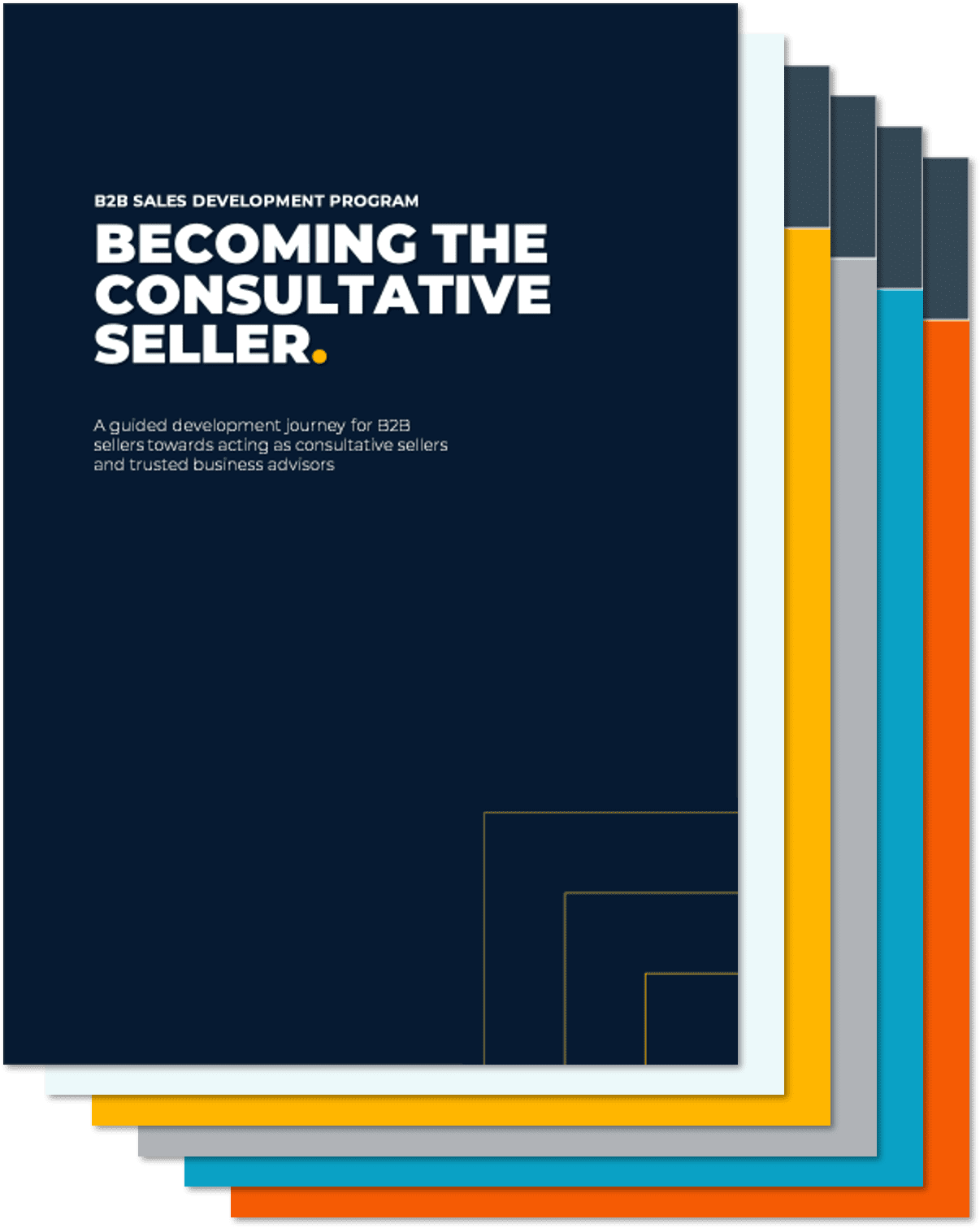 Acquire the skills to succeed with B2B sales
Leading the sales dialogue with insights and value
Establishing and quantifying the case for buying
Navigating the complex buying process and orchestrating multi stakeholder buying committees
Taking advantage of new virtual and digital channels to engage more effectivley
Writing winning sales proposals and presentations
Negotiating deals for mutual benefit and the maintaining of relationships
Managing accounts for long term value maximisation and leading the account team
1.
Value Based Selling
Create more sales conversations, win-more deals and command price premium by leading customer engagement with value
2.
Social Selling
Take advantage of new digital platforms for customer engagement, to prospect more effectively and strengthen your professional network
3.
Remote selling
Improve sales efficiency & effectiveness by leveraging new channels for conduct sales & account management meetings with new and existing customers
4.
Proposal writing
Improve proposal win-rates and ability to justify buyer investment with value based proposals and proposals for the executive buying committee
5.
Negotiation tools & tactics
Capture value and create win-win situations that benefits both seller and buyer, through structured negotiation planning & execution
6.
Account management
Grow account value, NPS and retention through a proactive approach to account management and the trusted advisor role
"New sales capabilities from which we are now seeing tangible business results"
"Excellent job supporting the upskilling of our sales people"
"Contagious enthusiasm and professional commitment"
What a month looks like for program participants
2 hour preparation for each virtual training session (e-learning, pre-read & case preparation)
2 hour expert led virtual training session
60 min 1-1 coaching session by course leader on certification tasks and practical application
8 hour post-training practical application for certification (e-learning and capability demonstration)
13 hour investment in learning and development per month with high flexibility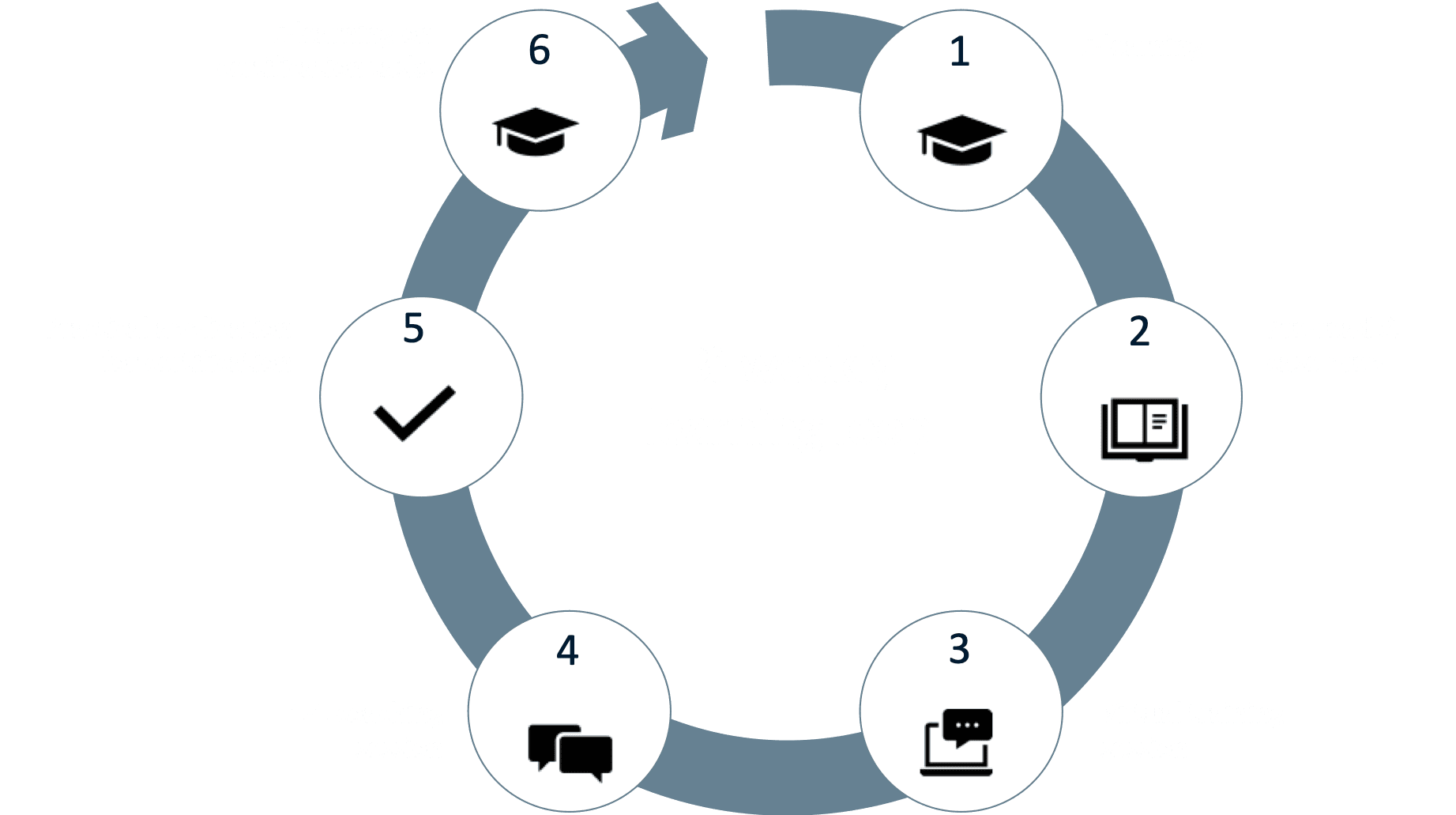 Higher impact and more cost effective way for salesforce development
Expert led
Personal & professional development facilitated by B2B sales expert
High impact learning
Training structured in bite-sized learning modules for impact maximization
Development journey
6 focused sprints, developing 1 discipline at a time over the course of 12 weeks
Scalable & Cost effective
Avoid cost of class- room training, travel and taking sales people out of work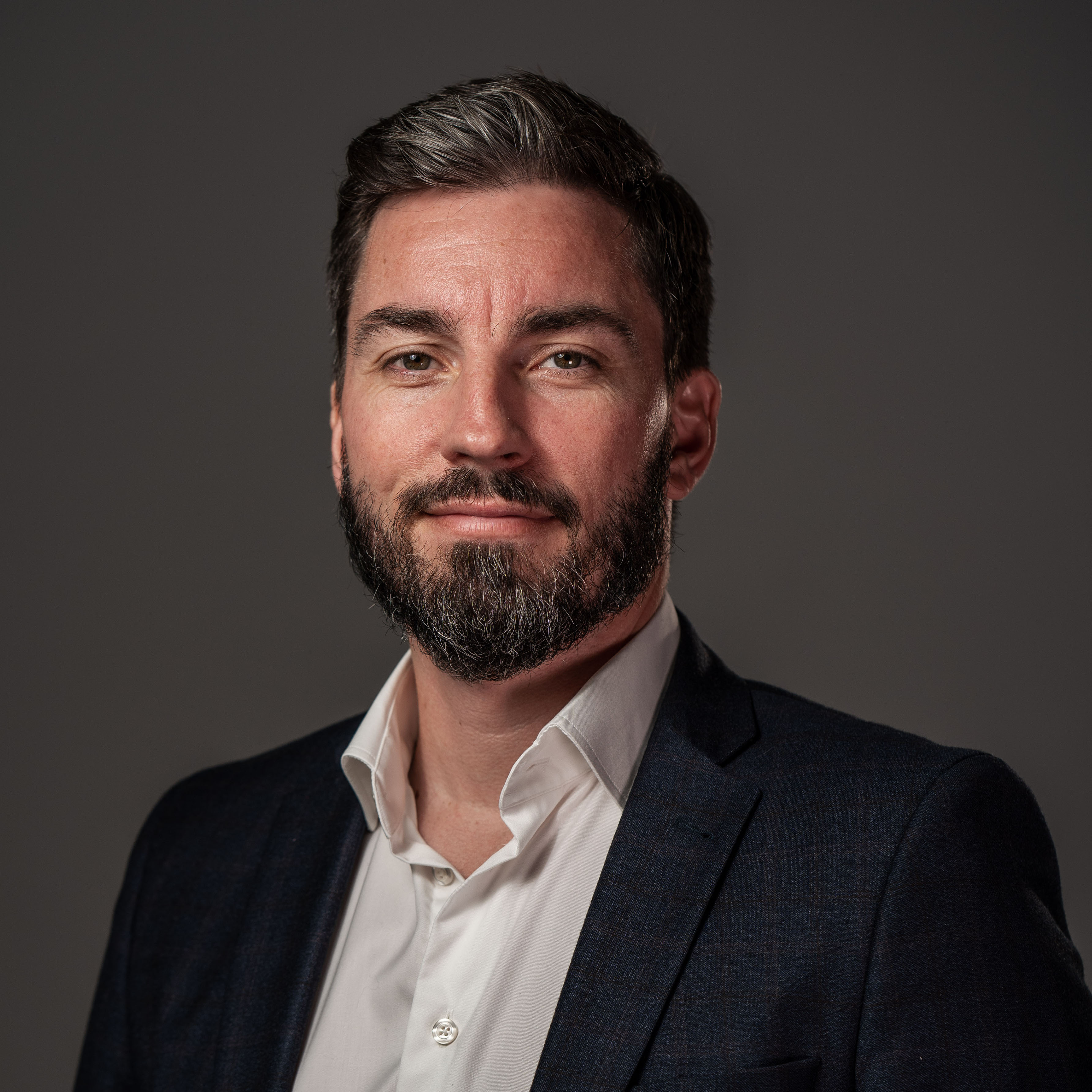 Thomas Børve
Partner & Management Consultant, Kvadrant Consulting
Get in touch
To learn more about the program, call us at +45 40410043 or

fill out the form below and we will contact you shortly