🎉 THREE-YEAR BIRTHDAY CELEBRATION 
🎉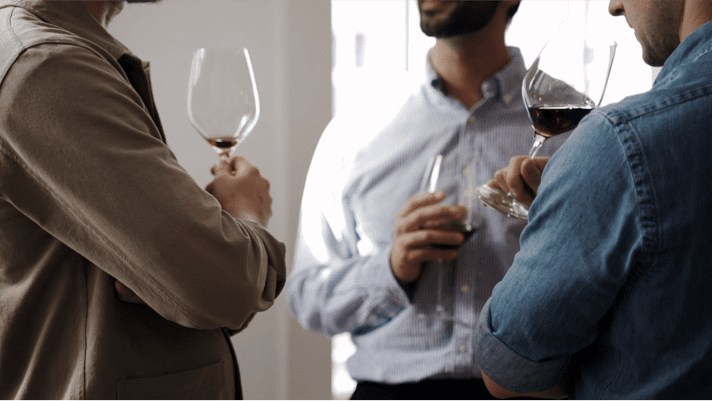 Once upon a time we set out to create a new breed of consultancy. A consultancy focused solely on sales & marketing. A consultancy that blends deep functional expertise and professionalism with a pinch of humility and a bias for pragmatic solutions. 
Three years has passed since Kvadrant Consulting was founded. We are thankful to the clients who have trusted us, our families who have tolerated the workload and our friends that have had to listen to us ramble about our ideas.
While we are proudly still work-in-progress, we want to celebrate the passing of this important milestone together with you.
Our three-year birthday event is casual and without any schedule, so feel free to drop by when you want and stay as long as
you want. We will serve some light food and ice-cold drinks.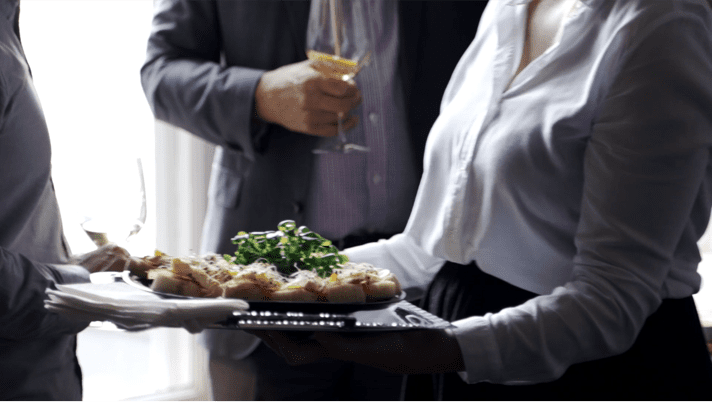 WHEN
Friday, August 27th, 2021
from 3 PM – 1 AM
WHERE
Bredgade 20, 1.tv
1260 Copenhagen
We hope to see you!
Best regards,
Kvadrant Consulting
RSVP here and highlight how many will attend to ensure we comply with corona restrictons