Case: Primo
New consultative sales approach improves order size with 19% one quarter ahead of time
Danish family-owned company with growth ambitions
Primo is a Danish family-owned company with 50 years of experience in the plastics industry with strong global growth ambitions. With a turnover of app. 150m €, Primo produces extruded profiles for the medical industry, transportation, building, offshore, energy, white goods, power and lighting and for a broad range of other industries and have subsidiaries in China, Denmark, Finland, Germany, Norway, Poland, Russia and Sweden. Most of Primo's products are tailor-made, but they also offer standardized solutions, whenever it is the optimum solution to develop standards for a specific product or product group.
Growth through M&A activity has over the years led to clear differences in commercial approach from country to country and with a fairly technical and product orientated sales force and sales generated primarily from reacting to tenders it had become increasingly difficult to meet organic growth ambitions.
New ways of working to build pipeline and win dealas
Though a carefully orchestrated process with Managing Directors and Sales Managers from all business units, a shared process and methodology for becoming more consultative, value oriented and efficient in our sales approach was tailored and implemented. Through the process, sales managers succeeded in agreeing on a sales coaching model for supporting sales reps in building pipeline and taking relevant actions for winning important deals and took on the responsibility themselves for up-skilling local sales people in the new ways of working.
Increased sales activity and order intake – in record speed
Following various commercial excellence initiatives including the implementation of the new shared approach to selling and leading the sales force, yearly order intake targets was met one quarter ahead of time, average order size has increased by 19%, sales activity levels has increased by 10% (average no. of opportunities created per sales rep.) and sales pipeline quality improved and is today utilized both in sales coaching and for forecasting purposes.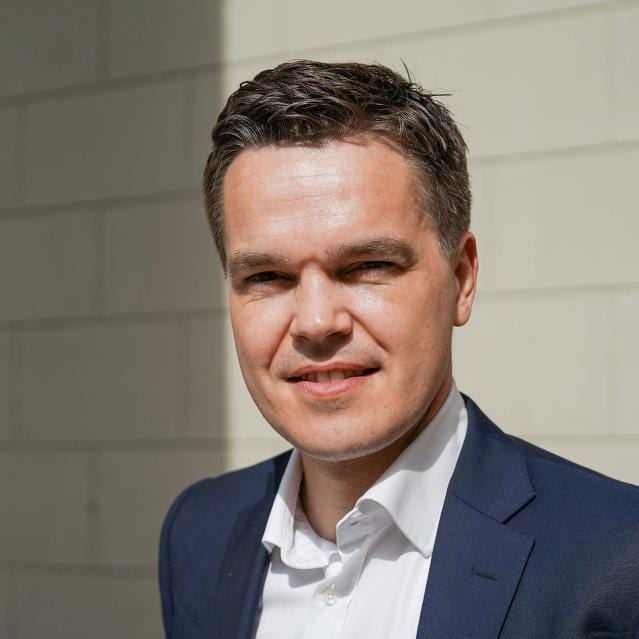 "Kvadrant Consulting has carefully, but effectively, infused thought leadership on consultative selling and sales coaching into our global sales organization. They have helped us design our new way of working and orchestrate the implementation that we ourselves have carried out"
 – Kristoffer Buhl, Group Director, Sales Development, Primo
Want to explore more cases?
Bredgade 20 1st floor
1260 Copenhagen
Denmark