Case: Stibo Systems
New strategic brand platform anchored into marketing & sales
Danish software company eager to make a stronger impression on prospective buyers
Stibo Systems is a foundationally owned company, with Danish roots dating back to 18th century. While Stibo Systems was originally founded as a printing company, today, Stibo Systems develop master data management software solutions to larger corporations globally.
With a newly developed mission and vision, Stibo Systems had provided guidance and a sense of purpose among employees: Building better business through better data. However, it was evident that a link towards the market was also required, as Stibo Systems were challenged in providing differentiating and resonating messages for sales & marketing activities aimed towards customers.
Positioning data transparency as a catalyst for business outcomes
To fill the missing link, Stibo Systems and Kvadrant Consulting joined forces to update the software company's strategic brand position better describe how its products and services solves problems, what benefits customers can expect, and why customers should buy from Stibo Systems over both best-of-breed and mega platform competitors.
Through interviews and workshops with employees, customers and industry experts within the complex landscape of master data management, Kvadrant Consulting helped build an insights platform, acting as the backbone for the development of Stibo Systems' new strategic brand platform, positioning data transparency as a catalyst towards business outcomes, manifested through seven distinct value drivers. Both to solve operational issues, but also to enable customers' on their pursuit towards digital transformation.
A strategic brand platform anchored seamlessly into the salesforce and website
Based on an updated strategic brand platform, Kvadrant Consulting helped Stibo Systems:
Roll-out salesforce learning & development program structured into blended bite-sized modules (e-learning, live virtual training, exercises and case competition)
Update corporate and industry-specific sales presentations 
Develop industry-specific master scripts to utilize for future developed and deployed marketing & sales collateral
Completely revamp their brand identity, manifested by the launch of a new website www.stibosystems.com

(October 2020)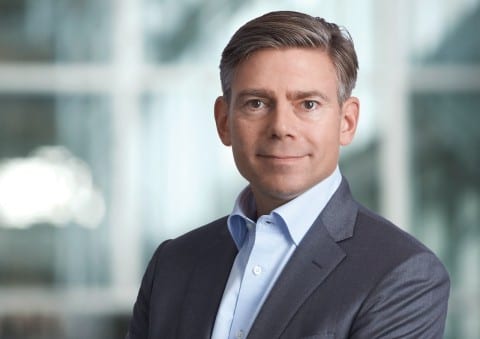 "Kvadrant Consulting has been instrumental in the transformation of our brand story, including how to anchor it firmly among the salesforce. They have shown great understanding of the end-to-end commercial value chain and how sales & marketing work together to drive demand and generate revenue."
 – Jens Olivarius, CMO, Stibo Systems
Want to explore more cases?
Bredgade 20 1st floor
1260 Copenhagen
Denmark