Segmentation and Value Propositions
Segment your audiences and develop compelling value propositions to unlock growth and stand out from competition
Segmentation provides the foundation on which a company's growth strategy is built. It is the key driver that defines your opportunities, where you target, and – together with strong value propositions – how you win.
What we do
At Kvadrant Consulting, we help companies identify and select segments based on attractiveness and formulate differentiating value propositions to win the target segments. Our approach focuses on listening to and learning from the client and all customers along the way. Our segmentation and value proposition engagements have helped clients:
Clearly define where to target and not to target
Funnel resources towards high-profit potential customers
Build more effective messaging
Develop more effective commercial strategies
Determine necessary investments in capabilities to unlock value in the market
Sign-up to receive our step-by-step Marketing guide!
Branding is just one of the topics we cover in our recently launched guide on how to turn your marketing department into a revenue-generating powerhouse.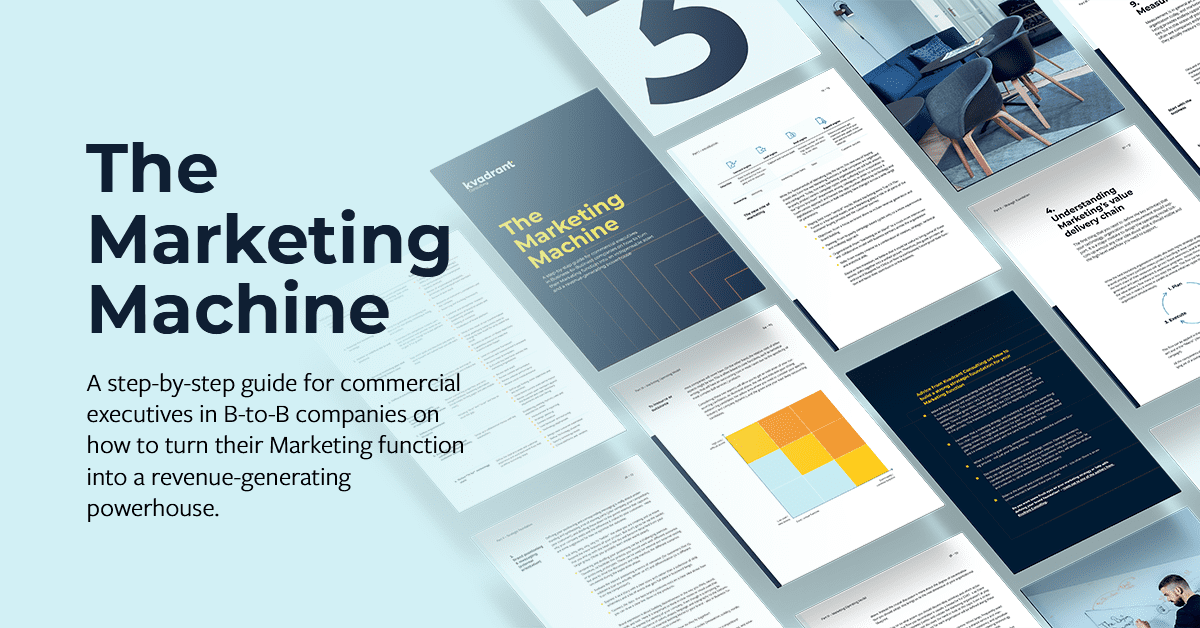 How we work
1. When we work on segmentation engagements, we always start with defining the internal users and use cases of the segmentation model. Too much segmentation and value proposition work end up being nothing more than a report writing exercise without any practical application. We address this pitfall by working with clients on understanding stakeholders, users, and use cases. These discussions inform the scope, process, format, content of the program and ultimately greatly improve the business outcomes.
2. Once the outset, purpose, and use case are clear; we engage in data crunching. This includes a mix of qualitative and quantitative research to gain both an in-depth understanding of segmentation variables and customer needs while also quantifying and ranking these
3. We build the segmentation model and the corresponding value proposition that help our clients unlock those segments
4. We anchor the segmentation model and corresponding value propositions in the sales & marketing organizations and detail how these tools should inform decision-making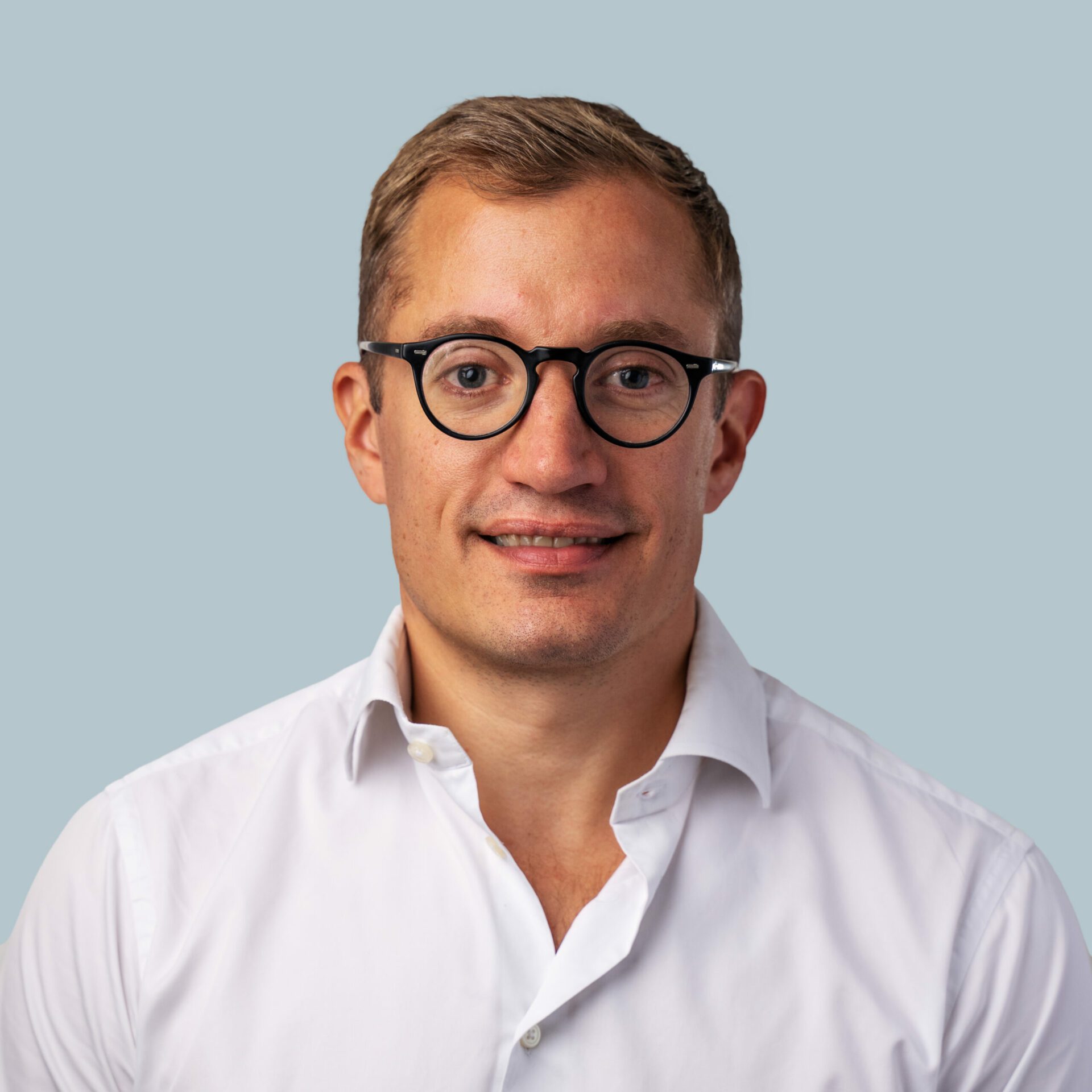 Mikkel Bach
Partner
Mikkel has more than 12 years of experience consulting business-to-business companies on sales & marketing related topics. Mikkel has a functional focus on brand strategy, value propositions, segmentation, organizational design, commercial strategy, product launches and deal acceleration.
+45 40 41 13 31
Our Latest Thinking on Segmentation and Value Propositions
Marketing Excellence
Four Building Blocks of a Strong Brand Foundation
Commercial Excellence
Six ways BTB Marketing functions can make themselves indispensable to Sales
Want to explore the rest of our expertise areas?
Bredgade 20 1st floor
1260 Copenhagen
Denmark