The sales leader guide to sales playmaking
WEBINAR – Wednesday, October 5th 2022
Sales organisations that use data + intelligence, to equip their salespeople with the right information & guidance at the right time, are 2.7x more like to be high performers.
In this webinar we give commercial leaders a better understanding of what data driven sales plays are and how to get started becoming better at it. 
📍 Live webinar through Teams link (sign up through form below)
📅 Wednesday, October 5th, 2022, 08.00 – 08.45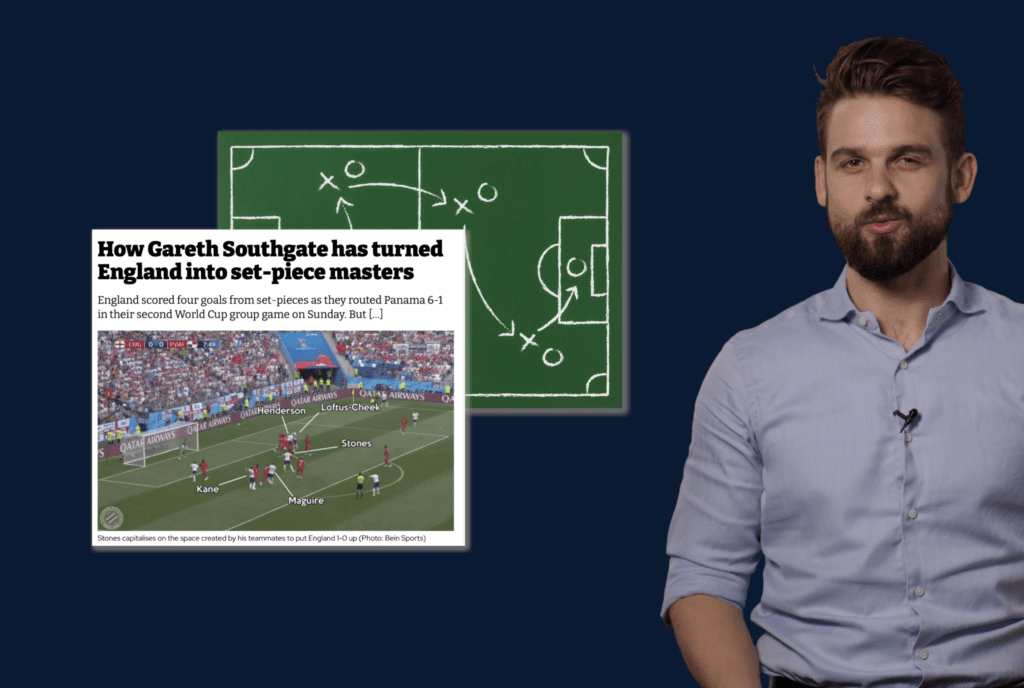 Synopsis

While most sales organizations have equipped their salespeople with a general sales process and sales methodology, few have gone the extra mile with hands-on guidance on
Concrete sales plays to run in high importance situations

Guidance through use of data on when to use sales plays
In this webinar we show how B2B sales organizations at the forefront are:
Making better use of internal -and external data to give guidance to their sales people on who to talk to, when to talk to them and what to talk to them about.

Equipping salespeople with concrete sales plays to run in the most important situations that they find themselves in
While using set sales plays and guidance by data on when to run different sales plays for different situations is not for everyone, it is highly relevant for any sales organization where sales success boils down to successful execution in a handful of sales situations, that the organization finds themselves in over and over again. 
Agenda
08.00 – What are sales plays and who is it for? 
08.10 – How can data be used for sales play execution? 
08.20 – How do sales leaders get started? 
08.30 – Q&A
08.45 – End of session
The Kvadrant Webinars is a series of thought Leadership live sessions, where our consultant experts share the latest developments in B2B sales & marketing and show commercial leaders how to apply these to their own organizations.
Bredgade 20 1st floor
1260 Copenhagen
Denmark