What our clients use us for in Change & Leadership
CREATE A COMMERCIAL OPERATING MODEL
Few B2B organisations have a clear commercial strategy with a winning ambition and operating model that aligns marketing and sales. We can help:
Co-create a shared commercial strategy between sales & marketing, with shared goals, winning ambition and operating model
Tailor a buyer aligned sales and marketing process, with agreed roles and responsibilities with departure in new buying environment
Define Service Level Agreements between sales & marketing with focus on the new capabilites available to each function
Implement an operating rhythm between sales and marketing aimed at increasing the quality of collaboration and creating a seamless revenue engine
DRIVE GLOBAL COMMERCIAL CHANGE PROGRAMS
Participants in traditional curriculum-based training has forgotten more than 80 percent of the information they were taught within 90 days. We can help:
Avoid typical pitfalls when designing your global roll-out by tapping into our experience and expertise
Designing your program for impact by setting up realistic and measureable KPIs and a framework for tracking progress
Increase likelihood of success by integrating your initiative with systems and technology
Make sure you choose the right methodology or maybe design your own depending on your industry and sales model
Getting sales managers deeply enagaged in driving the change
DEVELOP COMMERCIAL LEADERSHIP SKILLS
Most marketing and sales managers progress through the ranks and are rarely introduced properly to the discipline of leading a commercial function. We can help:
Shed light on the different roles of a sales manager and a marketing manager
Introduce a tried and tested commercial management toolbox that can be tailored based on needs
Catapult sales and marketing managers into the digital area by equipping them with relevant knowledge on digital sales and marketing enablement
Create a playbook that hardwires process, tools and goverance into a solid leadership framework for your company
Amount of training that is forgotten after one month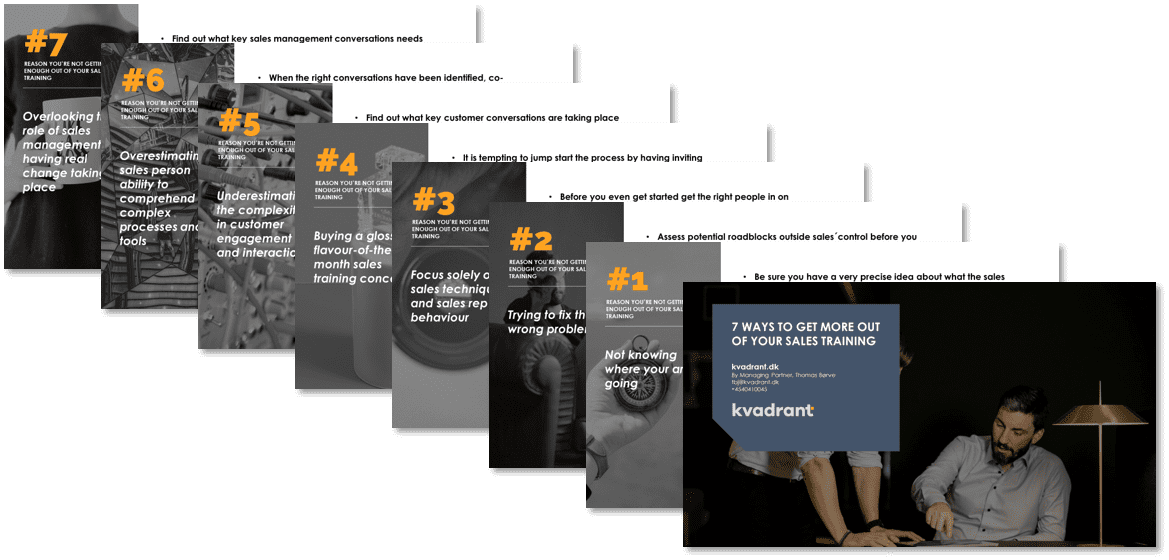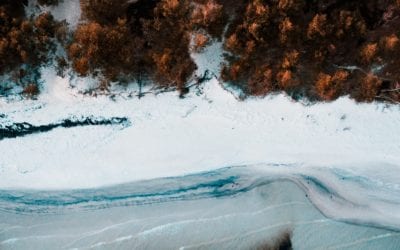 How can sales & marketing collaborate when they operate with different funnels and ways of working?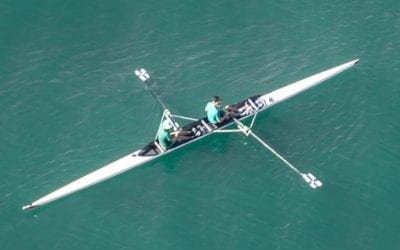 How can sales & marketing collaborate when they operate with different funnels and ways of working?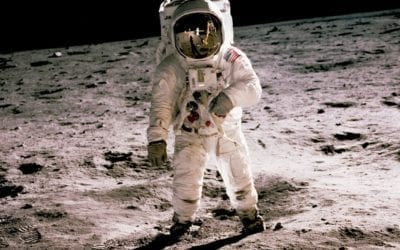 While running the engine to achieve immediate goals and developing to fix immediate challenges are important, the commercial leader holds the responsibility for balancing the need for success in both the short and long term.
Enable your Sales & Marketing organisation to deliver 20% higher annual growth. How do you want to start your journey?
THE MARKETING & SALES OPERATING MODEL
1 day workshop
The B2B sales & marketing organisation is much like a symphony orchestra; powerful in their ability to coordinate and keep rhythm to engage with their audience. Here's how you can make your organisation play to their full potential and realise better results
THE B2B MARKETING -AND SALES MANAGER
2 day workshop
The front-line sales or marketing manager is the conductor of the commercial orchestra; powerful in her ability to keep rhythm and make each player play to their full potential and beyond. Being a Sales Manager or Marketing Manager is a unique discipline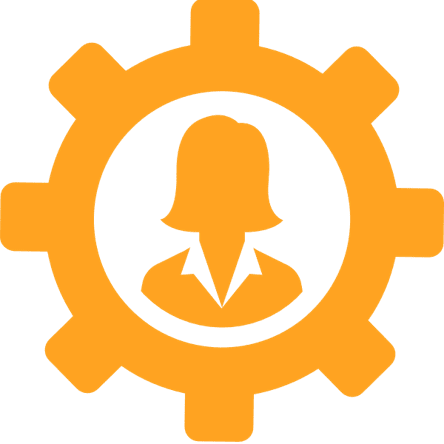 THE COMMERCIAL EXCELLENCE MANAGER
3 months (4 x 2 days training) 
When front line sales -and marketing managers are busy driving the business, they often need support developing it. The special role of the commercial excellence manager is to help the sales and marketing organisation develop to beat competition

Bredgade 20 1st floor, 1260 Copenhagen
+45 40410043
contact@kvadrant.dk
Kvadrant ApS, CVR: 39598736
DANSKE BANK,
Kontonr.:3409 / 12621035