Digital sales management training
Leading Sales Teams
Maximize development impact and lower cost, through bite-sized and 100% virtual sales management program.
Learn the six essential disciplines for the sales leader to master:
Hire, train and manage successful salespeople
Leverage best-in-class coaching processes, skills, and tools to improve performance
Coach to develop essential selling skills in teams
Support team advance key deals
Coach to improve pipeline volume, speed, and balance
Reinforce change initiatives and capture value from them
Get started
If you want to learn more about the program, please call us at
+45 40410043
What
Coaching skills for B2B sales leaders
Format
12 weeks; e-learning, virtual training & 1-1 coaching
Next program start
November, 2021
Price
€4,700 / seat  (35,000 DKK), excl. VAT
Download the brochure here
Program modules: A new way to coach your sales team
1.
The role of the sales leader
Master different roles in order to build a winning sales team and grow revenue
2.
Effective coaching
Leverage the power of good coaching process, skills and tools to improve individual and team performance
3.
Skills coaching
Develop and reinforce new skills, affect lasting behavior change and improve results
4.
Opportunity coaching
Increase the probability of winning key deals, increase deal size and decrease sales cycle length
5.
Pipeline coaching
Deliver real value by coaching salespeople through the pipeline
6.
Change management
Capture value from change initiatives and ensure significant and lasting effect
What our clients say about the course
Kvadrant Consulting has carefully, but effectively, infused thought leadership on consultative selling and sales coaching into our global sales organization. They have helped us design our new way of working and orchestrate the implementation that we ourselves have carried out.
 – Kristoffer Buhl Larsen, Group Director, Primo
Urbantech is a non-equity, pilot-focused innovation program that works in tailored processes with startups creating solutions in urban technology.
Kvadrant Consulting plays a continuous important role in helping our startups' structure and execute commercial activities towards individual clients. They are run by technical orientated founders and Kvadrant´s ability to understand the different startups' solutions add commercial value is absolutely key. They have successfully run the commercial upskilling of key people with high participant satisfaction and concrete commercial results.
– Michael Ambjørn, Managing Director, Urbantech
What a module looks like for program participants
1-hour preparation for each virtual training session (e-learning, pre-read and case preparation)
2-hour expert-led virtual training session
30 min 1-1 coaching session by course leader on certification tasks and practical application
3-hour post-training practical application for certification (e-learning and capability demonstration)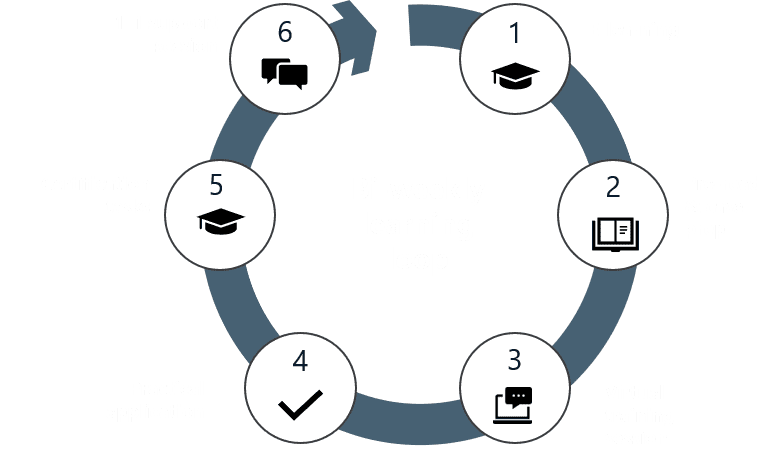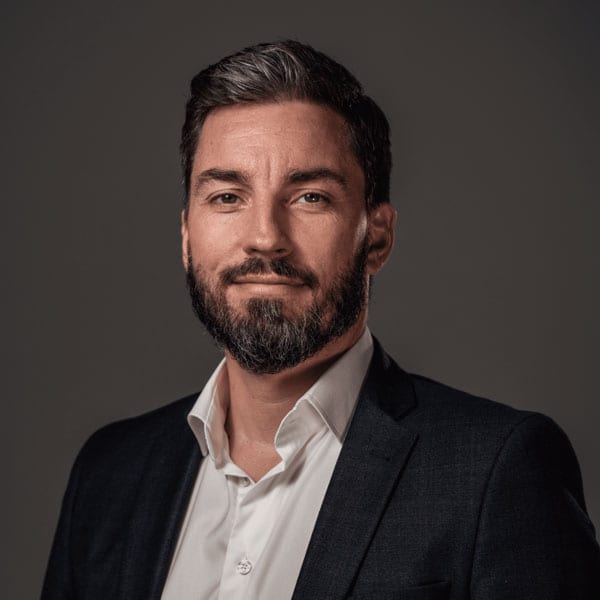 Thomas Børve
Partner & Management Consultant, Kvadrant Consulting
Get started
If you want to learn more about the program, please call us at +45 40410043
What
Coaching skills for B2B sales leaders
Format
12 weeks; e-learning, virtual training & 1-1 coaching
Next program start
November, 2021
Price
€4,700 / seat  (35,000 DKK), excl. VAT