DESIGNING FLOWS THAT CREATE, CAPTURE & CONVERT LEADS
By Martin Mariussen, Head of Marketing Practice @ kvadrant
Marketing's finest job is to engage with their target audience to help guide their buying process. Often however, the customer journey isn't smooth, due to poor lead flow design. We help make sure yours are.  
You learn how qualified sales opportunities are developed by marketing in three stages; (1) Create, (2) Capture and (3) Convert. The succesful B2B marketing organisation must master all 3.
You learn the 6 Golden Rules for The Perfect Lead Flow and get an assessment of how your company perform against these.
You learn that there is no such thing as The Perfect Lead Flow
You design lead flows for 2 of your services and decide how your will do A/B testing to constantly improve on your process
We say there is no Perfect Lead Flow, but that doesn't mean we shouldn't aim for it. This workshop is the first step.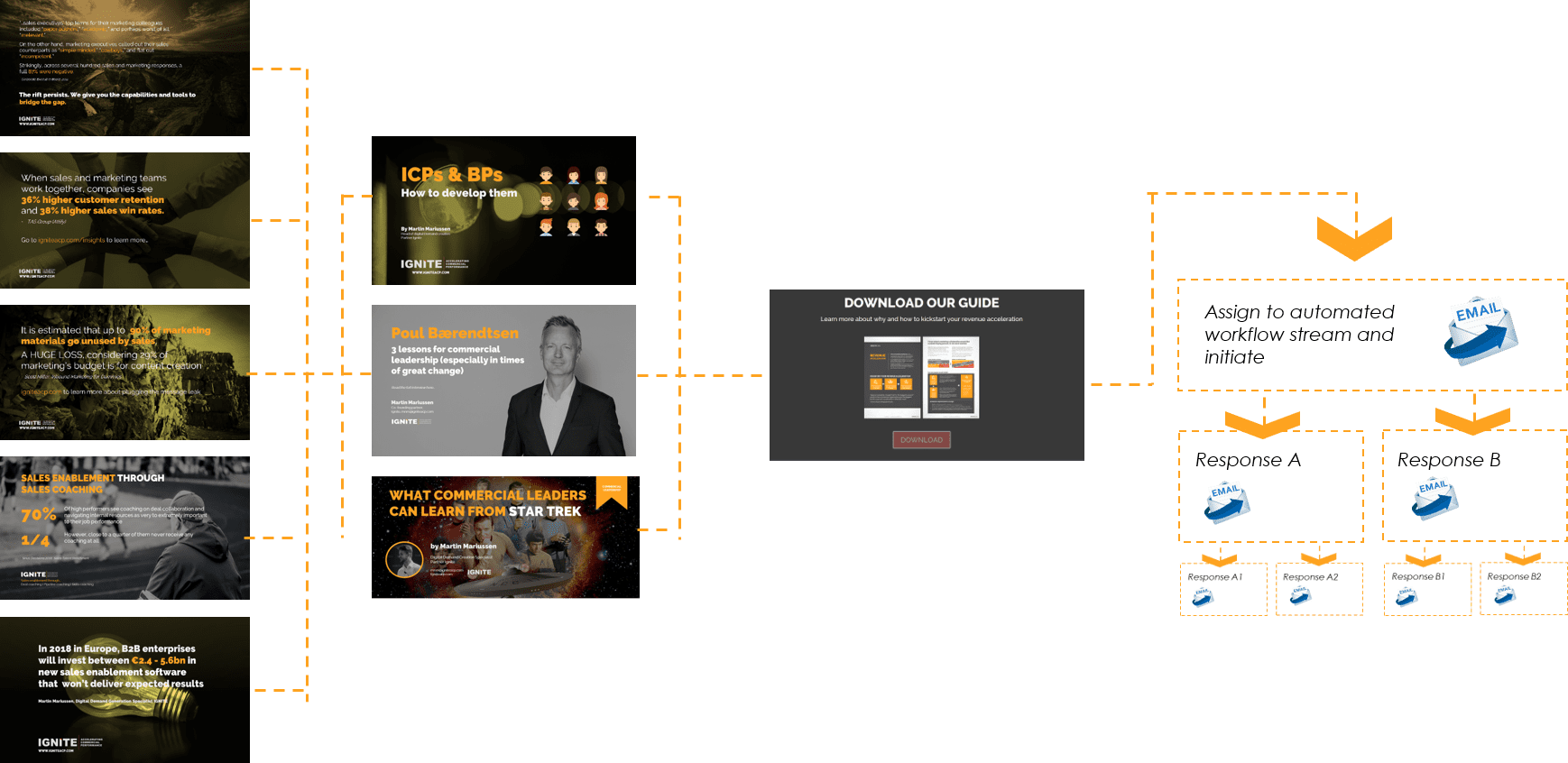 Martin Mariussen, Head of Marketing Practice @ kvadrant
Niels Hemmingsens Gade 20B, 1153 KBH K