Physical event: Friday, March 31st, 2023 (08.30-12.00 am CET)
Product Launch Excellence
Why 50% of product launches fail and how to change the odds in your favor
THIS EVENT IS AT CAPACITY. LOOKING FORWARD TO SEEING EVERYONE WITH PRIOR SIGN-UP.
The discipline of product launches has always been difficult. The challenge hasn't become smaller over the last decade with an increasing number of stakeholders, blurring of physical and digital boarders, and changing buyer demands. Bringing new products and services to market remains a core asset in building revenue, but half of all product launches in B2B fail to deliver on expectations. 
Commercial leaders cannot rely on traits of the past and need to carefully orchestrate the product launch process and establish a coherent approach spanning the product- marketing- and sales organization – from development to strategy and execution. 
At this event, you will see practical examples on how to structure launches from four industry experts, learn how to leverage customer insights across your product launch process, and get the latest research on the anatomy of product launch excellence.
AGENDA: 
08:30 Sign-in, light breakfast, and networking
09:00 Welcome: Kvadrant opens the seminar and shares findings from a survey on the state of product launches
09:15 Novozymes: Launching products in complex environments
09:35 Lego: Commercial launches right and early in the innovation proces across sales & marketing
09:55 Sonar: Using customer insights to strengthen launches
10:15 Table session: Strategizing product launches 
10:30 Break
10:40 Arjo: A local approach to global launches
11:00 VELUX: How local knowledge fuels roll-out
11:20 Table session: Executing product launches
11:35 Round-off: Key insights in commercial product launches
12:00 Networking
LOCATION: 
Moltkes Palæ – Dronningens Tværgade 2, 1302 København K 
We look forward to welcoming you to a day of deep-dive in product launches.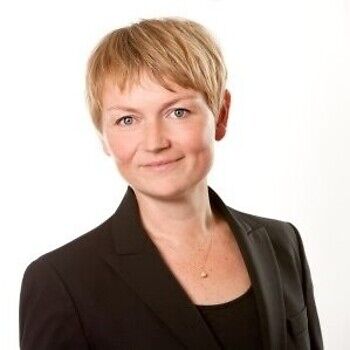 Anette Understrup
Director of Product Marketing, LEGO Education
Anette Understrup is an experienced international leader with a resume spanning leadership roles across product, go-to-market & marketing. Anette helped changed the way medtech companies such as Coloplast and ConvaTec launch their new innovations through new ways of collaborating and planning. She has taken that experience to LEGO Education as the Director of Product Marketing and interim CMO.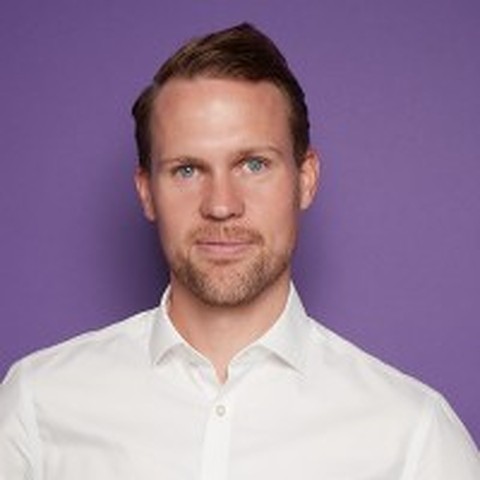 Alexander Broe
Global Brand Manager, Novozymes OneHealth
With 10 years of experience from different biotech companies, such as Chr. Hansen and Novo Nordisk, and now as globally responsible for one of Novozymes OneHealth's strategically important products, Alexander is in a good position to inspire on how to launch new products in a complex network of end consumers, distributors, producers, and healthcare practitioners.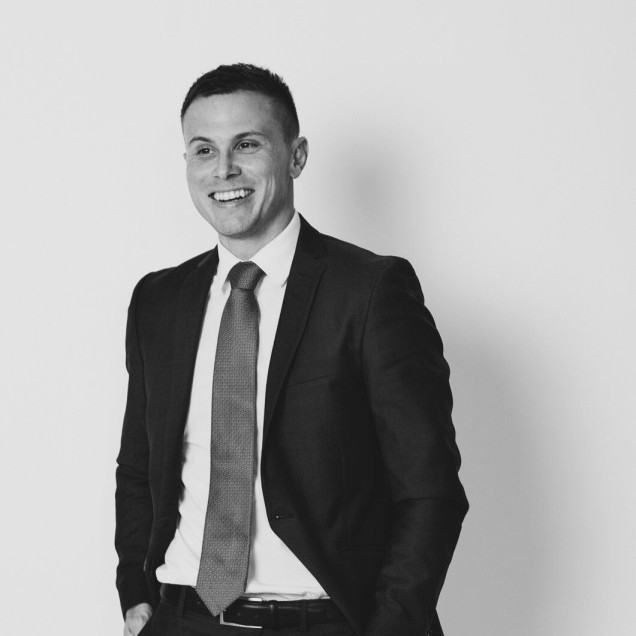 Casper Henningsen
CEO & Co-founder, Sonar
Throughout his professional career, Casper has worked at the intersections of market insight and business. Casper is the co-founder and CEO of Sonar, a platform for accelerating real customer insight, and at the event, he will share how clear customer insights are crucial in every step of the product lifecycle – from initial testing to final launch.

Tobias M. Kramer
EVP Global Marketing, Arjo
Arjo was (re)formed after a carve-out from the Getinge Group. Being a fairly young organization, there has been a need to establish many processes, but also an opportunity to challenge dogmas. In his presentation, Tobias, the newly appointed global CMO of Arjo, will present his learnings and reflections on how to launch products in a global commercial organization that is under constant development and in a setup with high market autonomy.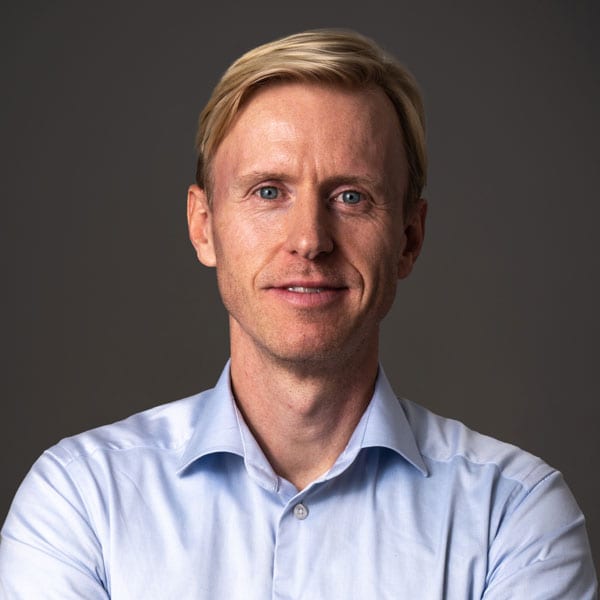 Henrik Seeberg
Head of Global Commercial Excellence, VELUX
Having worked for more than a decade in commercial and sales excellence, Henrik has a unique insight into what makes or breaks adoption of product launches. Henrik will share his insights on the latest product roll-out platform in VELUX, and how to involve local markets in global launches.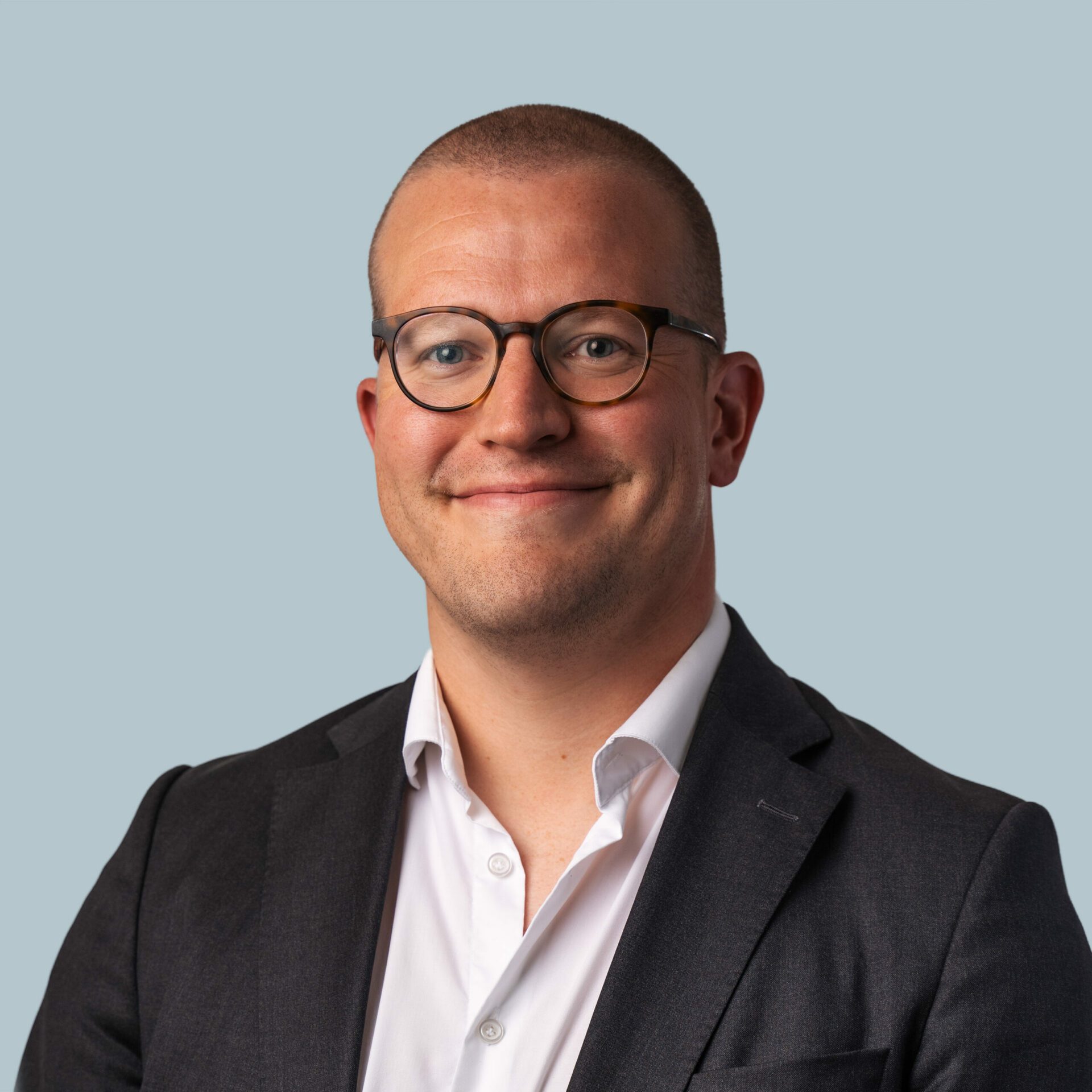 Brian Andersen
Partner, Kvadrant
Brian Egholm Andersen
is an accomplished leader and executor in both industry and consulting within B2B marketing, sales, digital transformation and eCommerce. 
He has both hands-on and team leadership experience in

marketing within complex B2B industries, and has executed a true digital transformation for marketing, sales and product.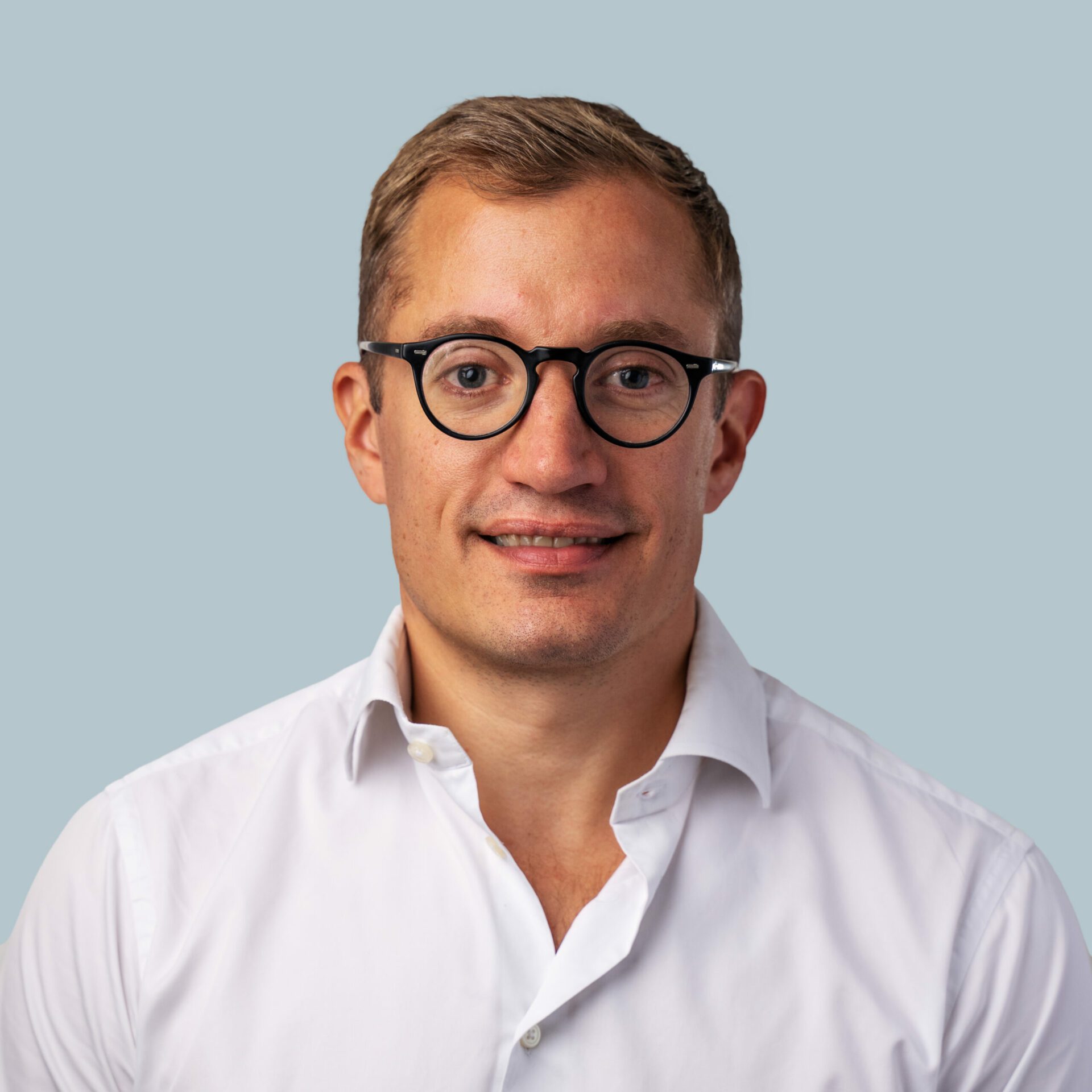 Mikkel Bach Andersen
Partner, Kvadrant
Mikkel has 14+ years of experience of consulting B2B companies within marketing & sales. He has a functional focus on brand strategy, value propositions, organizational design & capability building, commercial strategy, sales enablement, product launches and deal acceleration.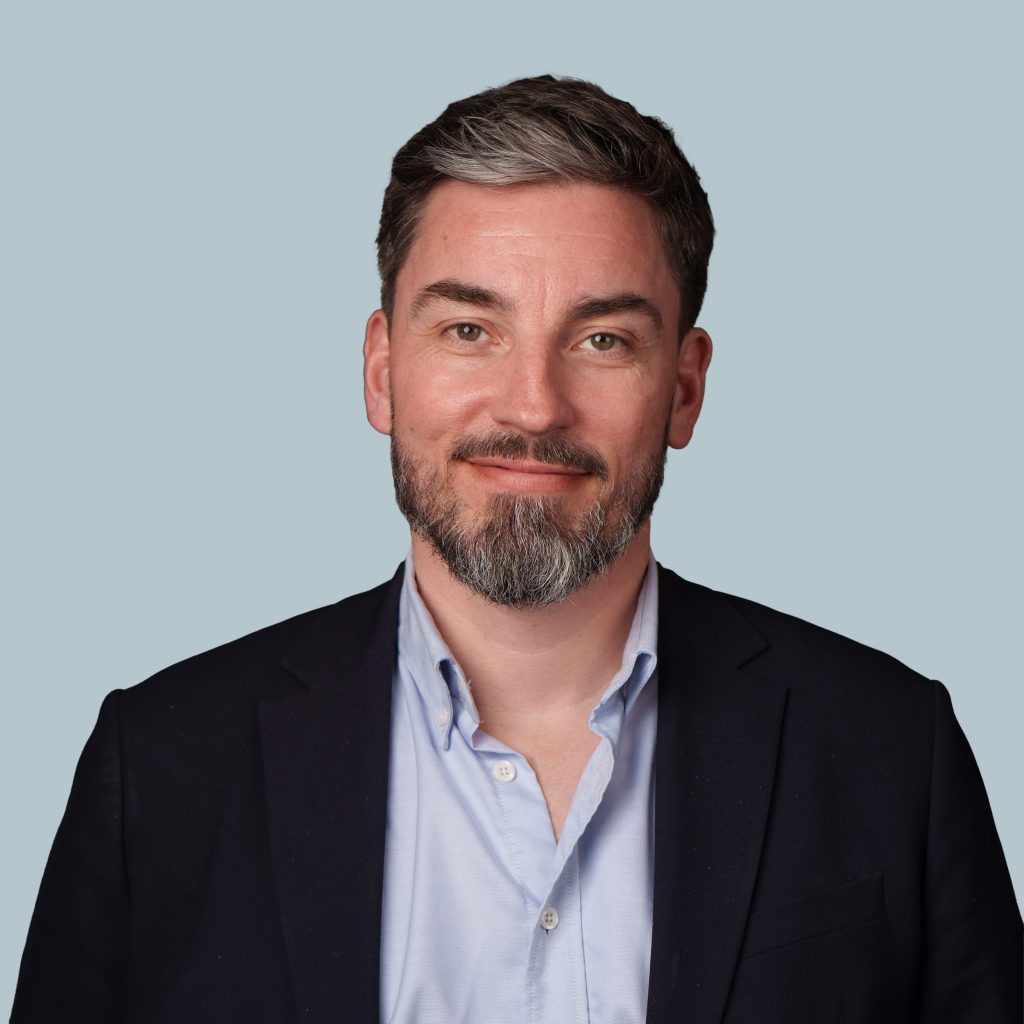 Thomas Børve Jørgensen
Partner, Kvadrant
Thomas Børve is Managing Partner at Kvadrant Consulting and has +20 years of experience as a management consultant. Thomas helps commercial leaders accelerate performance in their commercial organisation. He specializes in high complexity B2B sales and marketing and has led numerous global commercial transformation projects.
Get a free copy of the "B2B Product Launch Guide"
On the event you will be the first to receive our long-format B2B Product Launch Guide – a 80 page, research-backed report on the best practices of successful product launches. The guide will be a great companion for: 
Marketing leaders such as CMOs, heads of product marketing and field marketers

 

Sales leaders such as CSOs, regional leads & directors

 

Commercial excellence professionals

 

Commercially minded product managers

Senior leaders that are disappointed with current commercialization of new products

 

Internal strategy managers and consultants wanting to improve go-to-market success across functions.

 
That aim to lift their product launches to the next level. The report covers the common problems plaguing B2B product launches, with insights form first party data and expert interviews, and unfold a new perspective on getting B2B product launches right. Moreover, the guide maps a tangible process all the way from influencing product making, to driving quicker sales results in the market. 
Happy Reading!