B2B buyers don't act like they used to and neither should your sales organisation. How do you want to start your journey?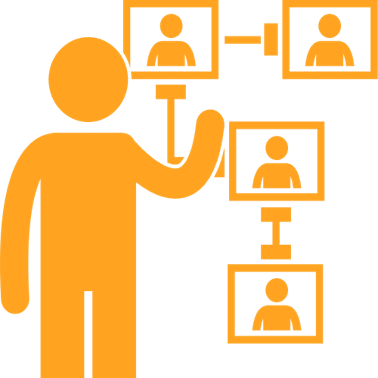 THE FUTURE OF SALES
INSPIRATION SESSION (2 HRS)
30% of sales reps characterised as "order-takers" or "explainers" will be gone by 2020, as buyers move to digital channels to educate themselves and complete their buying process. What is the role of sales in the new buying environment and what does it take?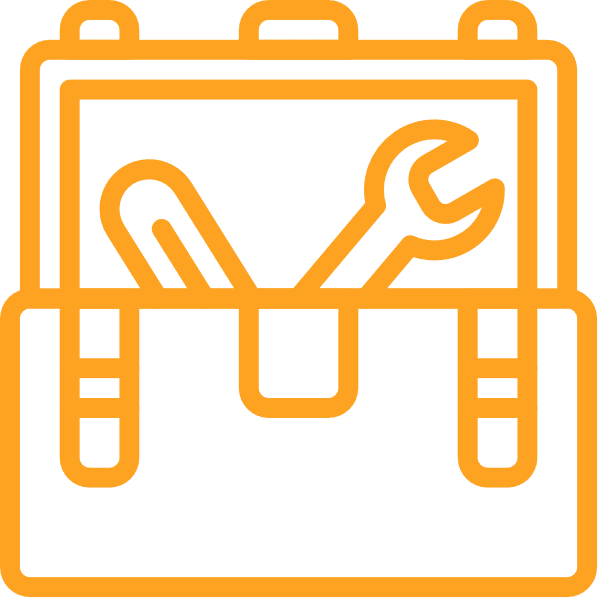 THE SALES TOOLBOX
WORKSHOP (1 DAY)
The world is changing fast and for few is this more true than the B2B sales rep. Over the past 10 years, the number of digital tools at their disposal have increased from a few hundred to thousands. What are the essential ones to be an effective rep today?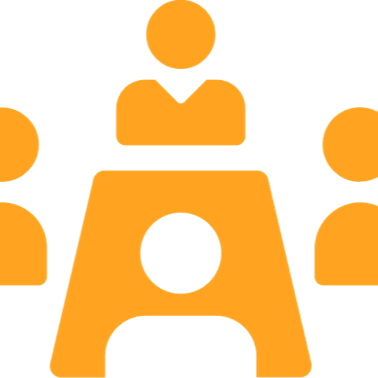 THE COMPLEX SALE
WORKSHOP (2 DAYS)
The average number of stakeholders in the B2B buying process is up 75% since 2009 (now 6.8) and the old way of getting buy in one-by-one is not working. Succesful sales is all about managing complex meetings and decision making processes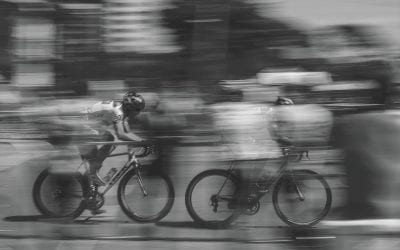 There are two important changes taking place in B2B sales & marketing these years: Buyers complete more of the buying process without meeting sellers physically (now buyers complete 70% of the buying process without any vendor contact, according to Forrester...
What our clients use us for in Sales
TALENT BUILDING
In a world of digitally enabled buyers, the need for traditional B2B sales reps is diminishing. Sales people need to be qualified at getting in early, challenge in the right way and prove business value. We can help:
Design the underlying sales process needed to perform the type of selling you need in your industry
Install a sales simple yet effective sales methodology focused on creating customer value in every interaction
Develop sales force capabilites that use thought leadership and micro-marketeering to get attention from the right leads
SALES COACHING
Driving up win-rates requires sales managers to interact frequently with sales reps and focus a lot of these interactions on different types of sales coaching. We can help: 
Develop top sales coaches that makes the difference between a lost and a won deal

Strike the right balance between performance management and sales coaching

Develop deal strategizing, pipeline- and skill coaching capabilities
Design a change process that will make new capabilites stick
SALES MANAGEMENT 
Revenue growth is often stagnating because sales managers have not been adequately introduced to the discipline of sales management. We can help:
Identify the minimum standards to hold your organisation accountable to
Set rhythm for different interactions between sales manager and sales rep
Design a solid framework for the sales organsation to operate within
Develop sales management capabilities


Niels Hemmingsens Gade 20B 2. floor, 1153 Copenhagen
+4540410043
info@kvadrant.dk
Kvadrant ApS, CVR: 39598736
DANSKE BANK,
Kontonr.:3409 / 12621035