Live webinar, Wednesday June 9th, 2021 (8.15-9 am CET)
BECOME A REVENUE MARKETER
In a world of increased digitization and rapidly evolving customer buying behavior, few business functions have been as profoundly disrupted as marketing. These seismic shifts give rise to a range of questions:
Beyond tactical adjustments, what are the broader strategic implications?
How do you seize the opportunities arising from these changes to rethink your marketing strategy and get closer to revenue generation?
How do you drive and facilitate strategic programs considering these changes?
How do you ensure that everyone on the team has the same vocabulary and process understanding to collaborate efficiently?
How do you measure the value of your marketing activities?
In this 45min webinar, we will cover the new capabilities that future-fit B2B marketers need to master to get closer to revenue and excel in the new B2B buying environment
Agenda:
The changing B2B buying environment
The need and essence of revenue marketing
Transformation requirements and considerations
Ideas for practical next steps
Q&A
WEBINAR HAS ENDED. WATCH RECORDING BELOW
Target audience
Chief Marketing Officer

Chief Commercial Officer

VP Marketing

Head of Marketing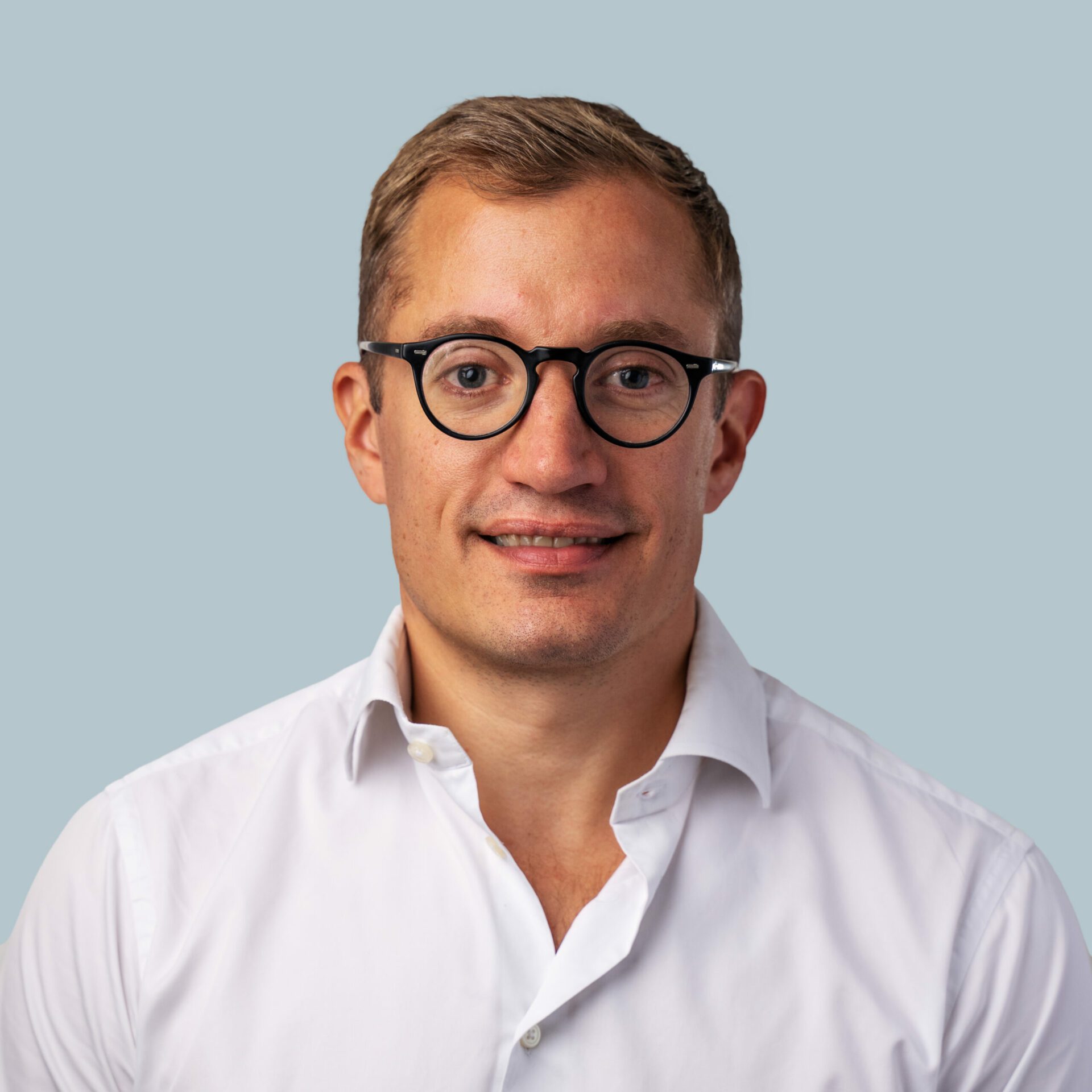 Mikkel Bach
Partner
Mikkel has more than 12 years of experience consulting business-to-business companies on sales & marketing related topics. Mikkel has a functional focus on brand strategy, value propositions, segmentation, organizational design, commercial strategy, product launches and deal acceleration.
+45 40 41 13 31