Management consultancy focused on B2B sales & marketing strategy, development & transformation
Commercial Leadership Moonshots for the 2020s
While running the engine to achieve immediate goals and developing to fix immediate challenges are important, the commercial leader holds the responsibility for balancing the need for success in both the short and long term.
The Management's hand-picks
Follow the link below to explore our latest insights on marketing, sales and leadership & strategy
The Future Of Human Led Sales Interactions
Over the past couple of years, enabled by deep understanding of the technological advancements and shifting customer behavior, some companies have experienced stunning growth rates by proactively changing the traditional way of working in the commercial function.
Commercial Leadership
Commercial Strategy
Marketing Excellence
Strategic Branding
Commercial Leadership
Organizational Design & Transformation
Commercial Excellence
Segmentation and Value Propositions
Change Management
Sales Operating Model & Enablement
Sales Excellence
Sales Training & Development
Commercial Excellence
Digital Selling
Sales Excellence
Deal Acceleration
Commercial Excellence
Joint Sales & Marketing Go-To-Market Programs
Commercial Leadership
Executive Coaching & Sparring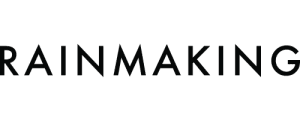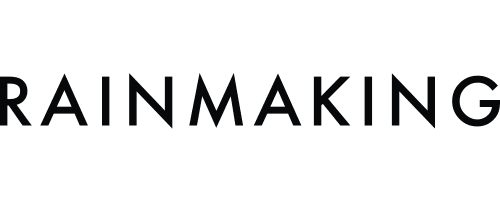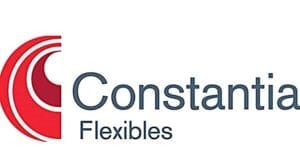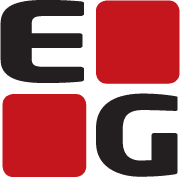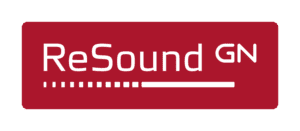 Sign up for our newsletter
Monthly insights to your inbox
Latest B2B Sales & Marketing content from Kvadrant
C-level focus on commercial transformation
Join Us
Come to Kvadrant Consulting if you want to help commercial leaders of B2B organizations unleash their full to potential.

Bredgade 20 1st floor
1260 Copenhagen
Denmark