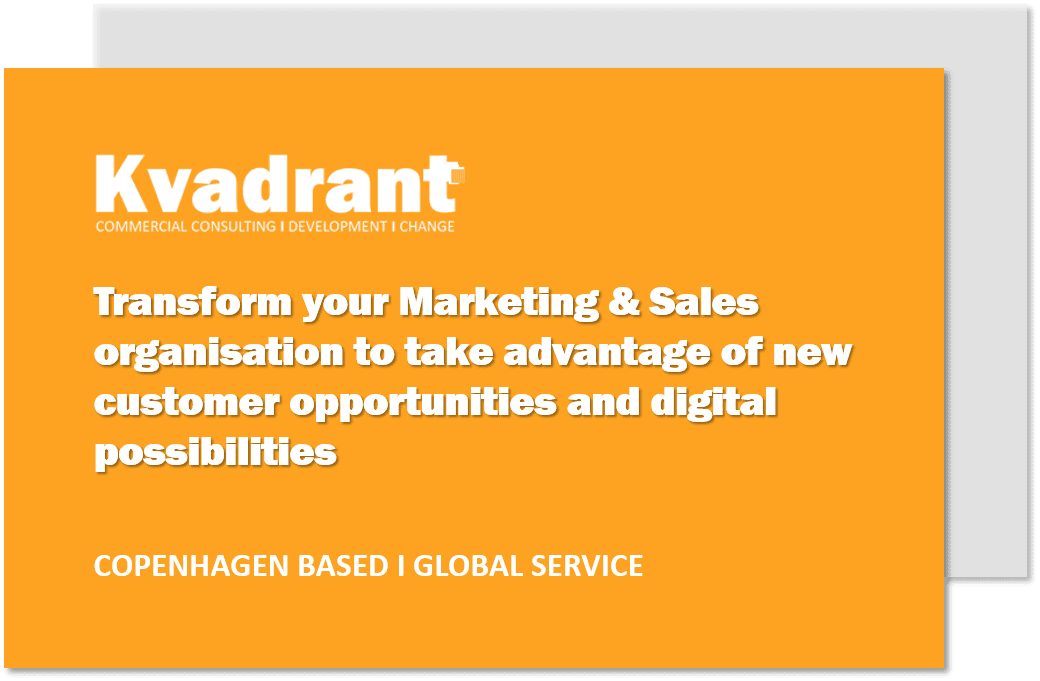 We do
Marketing Automation, Lead Machine Building, Salesforce Development, Commercial Transformation, Leadership Development, Inbound Marketing,
Pick your area of interest



Are you equipped to make the Commercial Leader Double Jump?
Being a successful Marketing & Sales leader has never been easy, but it has never been as complex as it is today.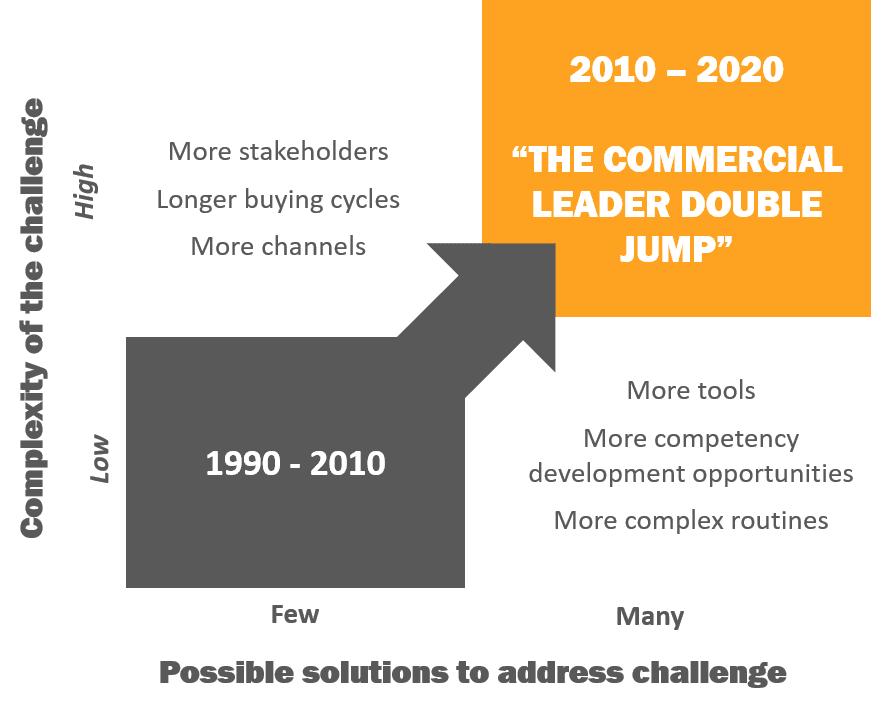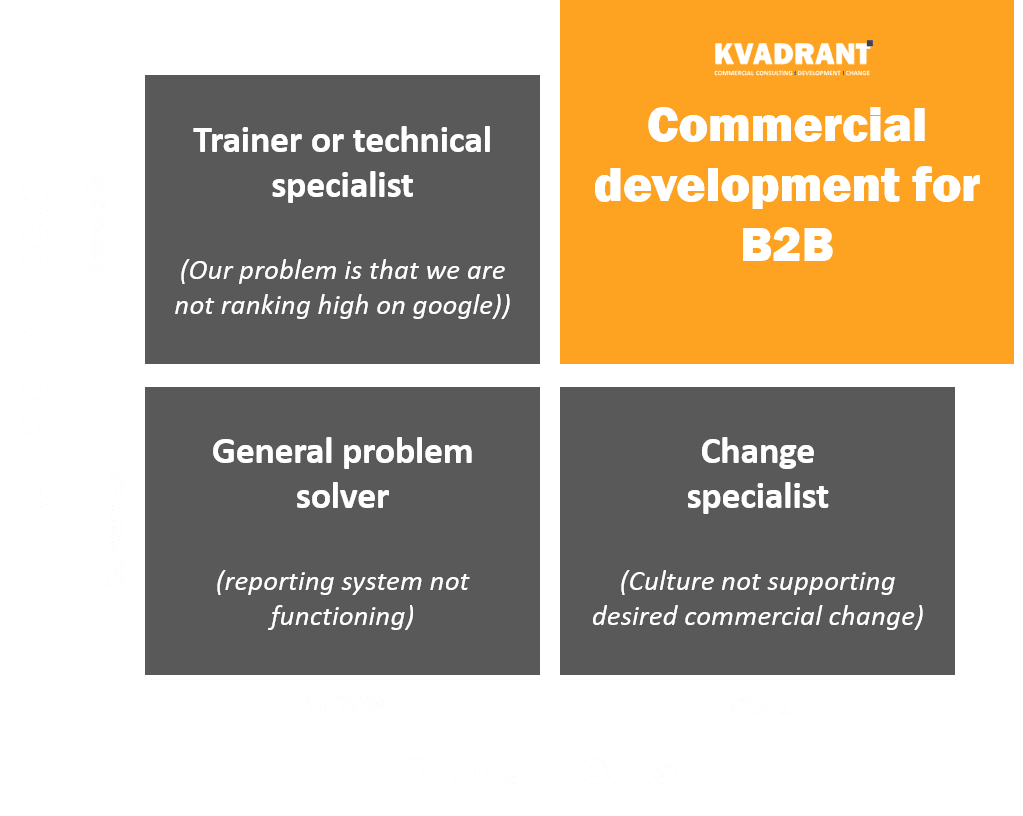 If you are looking for a commercial development partner
We combine B2B Sales & Marketing expertise with decades of experience driving organisational change
Proud commercial development partners to these, and many others

Need to kickstart your commercial development, but not sure where to start?
Here are our most popular 1 day workshops (Click to learn more)