About Kvadrant
Copenhagen based management consultancy, specializing in sales and marketing transformation for global B2B companies
Founded in 2018 to bridge the sales & marketing gap
By partners with decades of experience within sales & marketing from the field, consulting and agency business, to bridge the sales & marketing gap in operations and transformation
Copenhagen based, serving global B2B clients
From our offices in the heart of Copenhagen, we work primarily with commercial leaders in Nordic B2B companies and operate globally through them and their organisation as required
Senior heavy, with the best place to work for young talent
Working close with commercial leadership on development & transformation we are a senior heavy organisation led by thought leaders in their fields, but strive to bring on and educate the next generation of commercial leaders & consultants within the field of B2B sales & marketing
Bredgade 20, 1st Floor, 1260 Copenhagen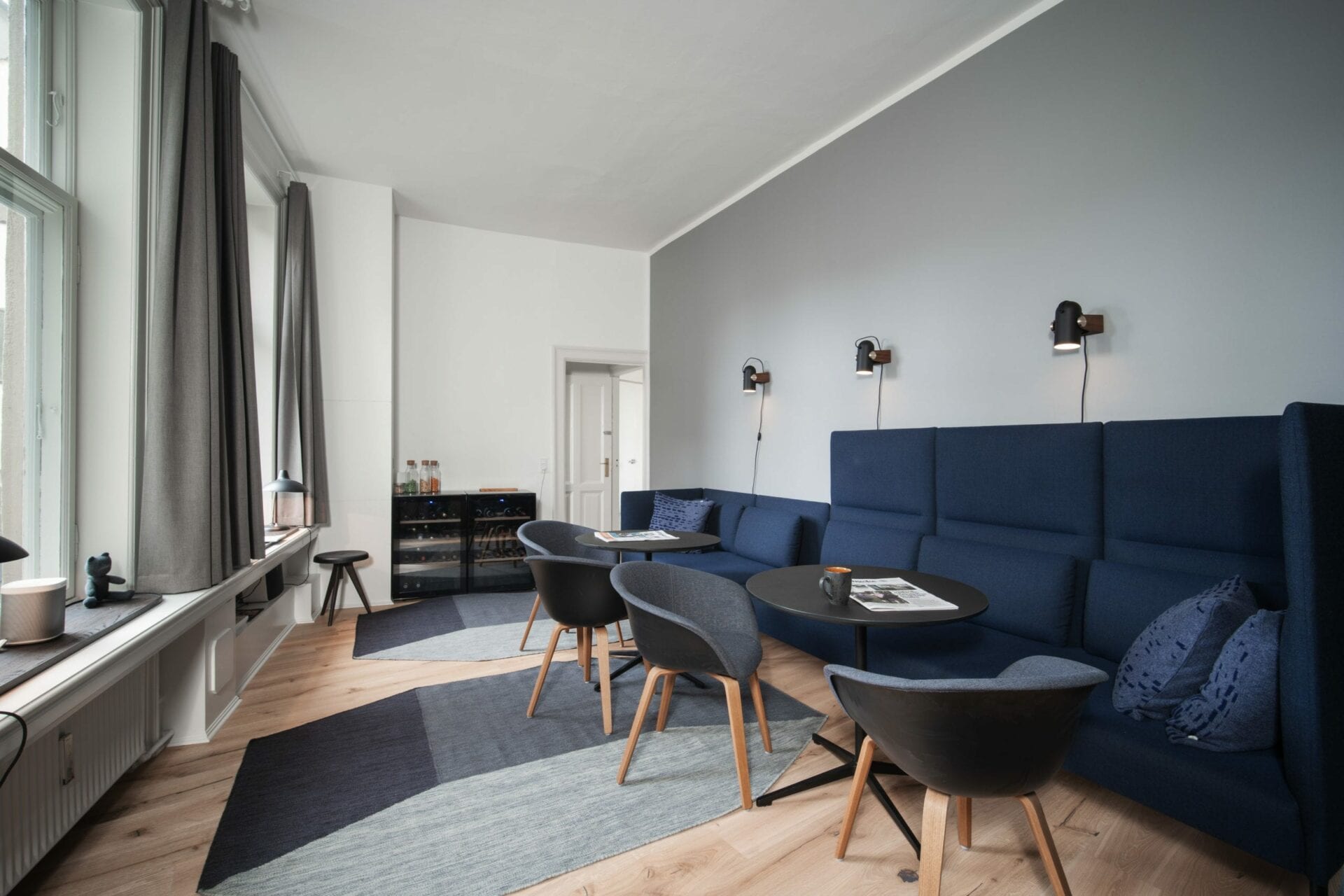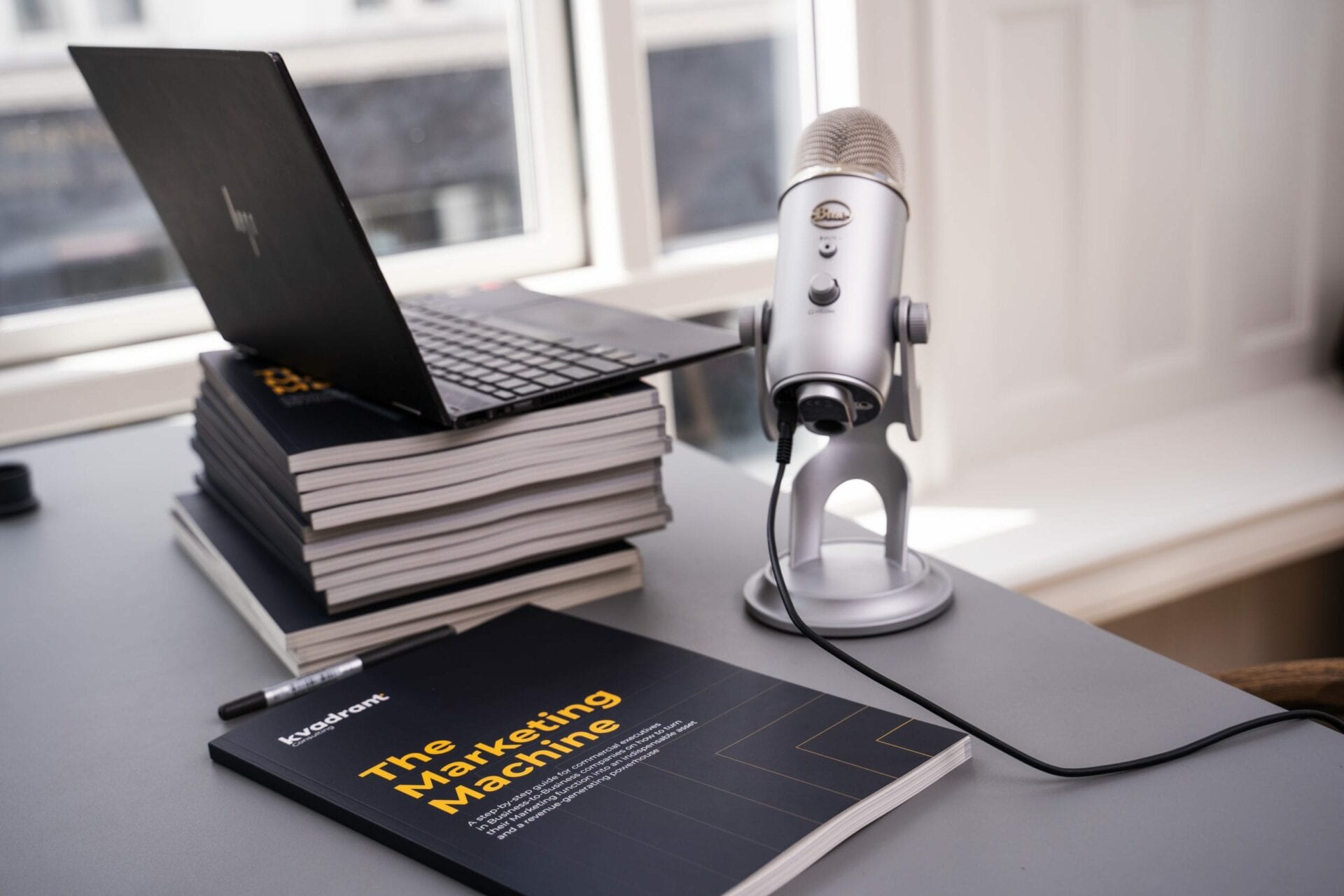 Copenhagen office
Kvadrant Consulting
Bredgade 20, 1.
1260 Copenhagen
+45 40410043
Partners
Bringing together decades of experience in B2B sales & marketing to advance commercial B2B and bridge the sales & marketing gap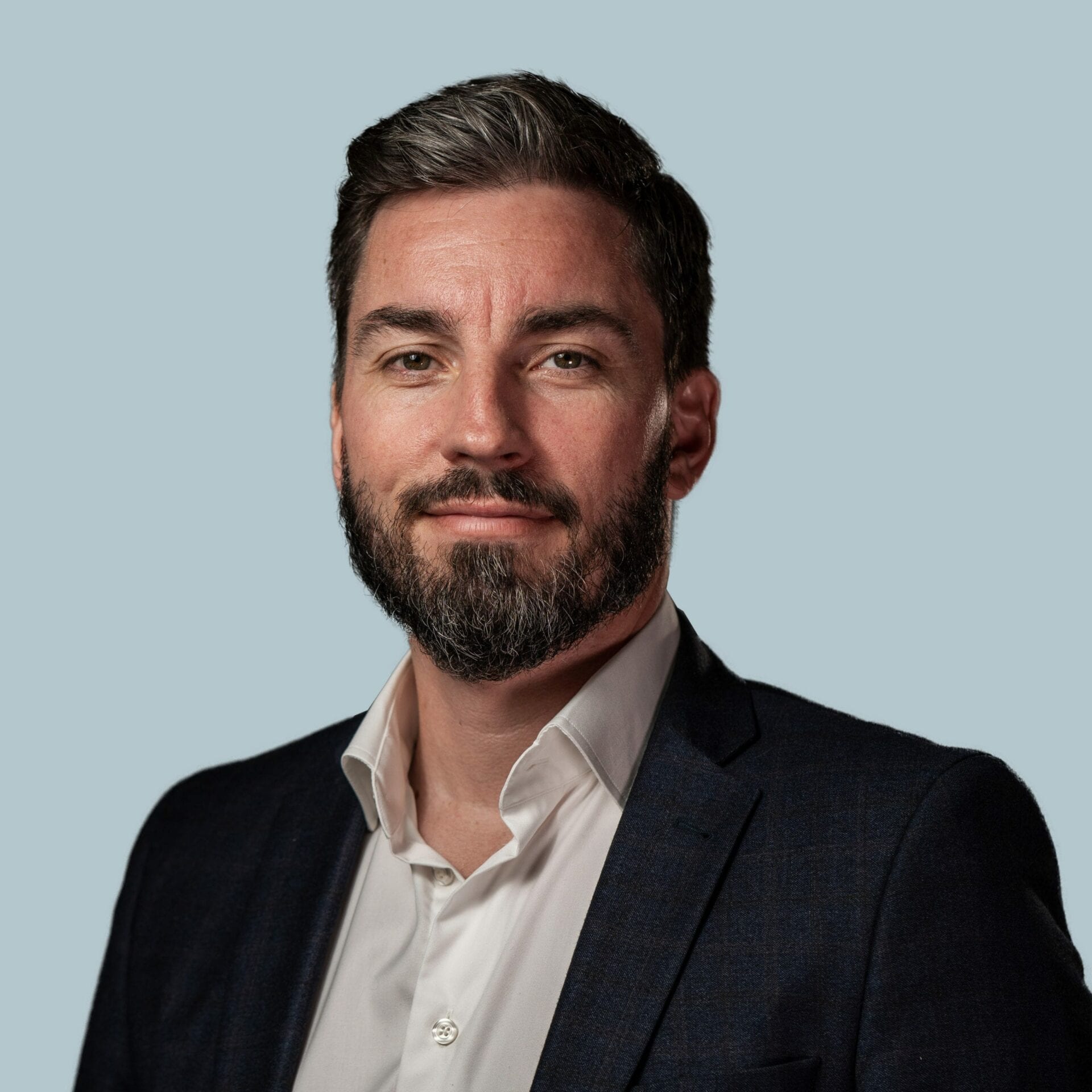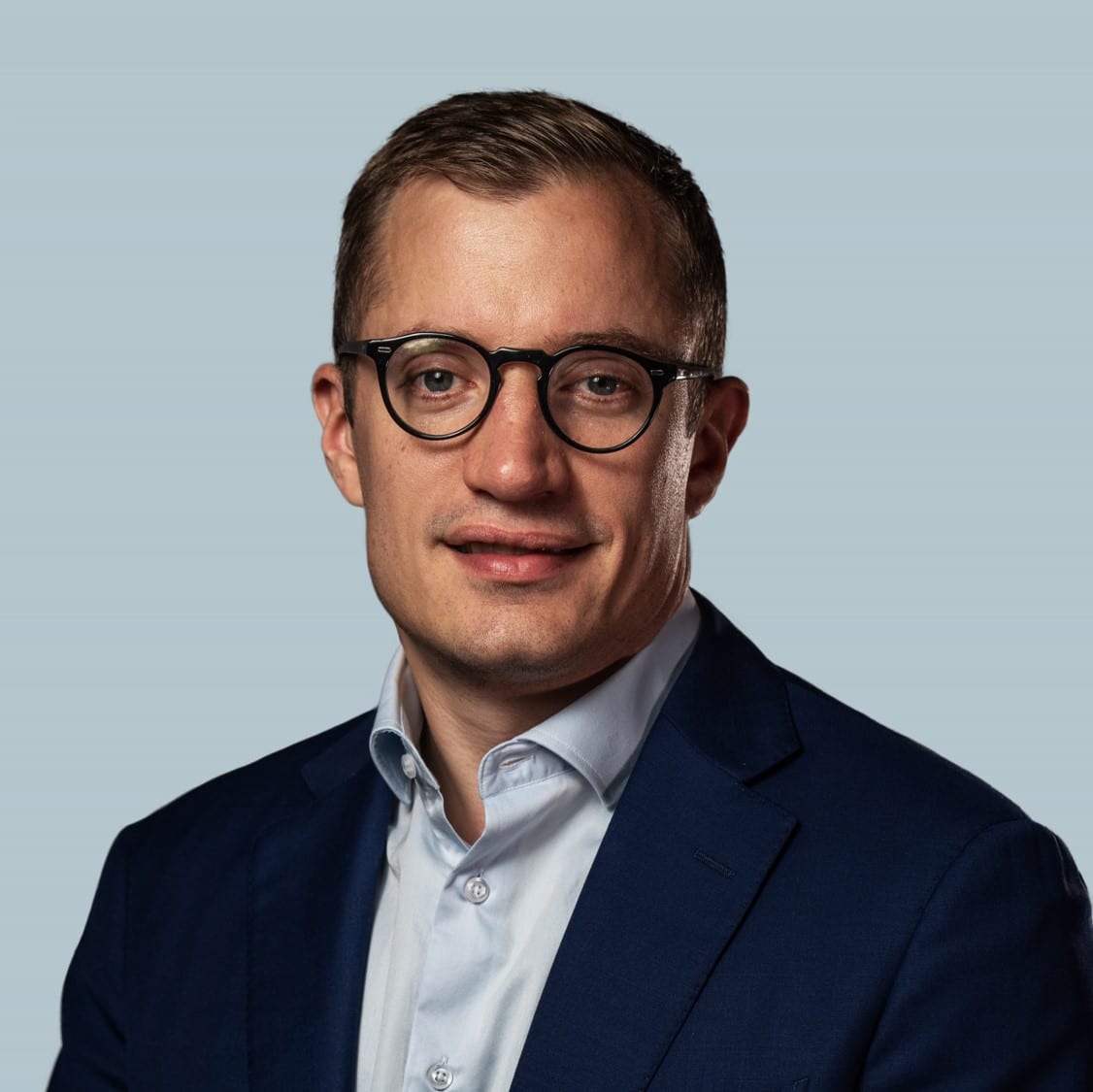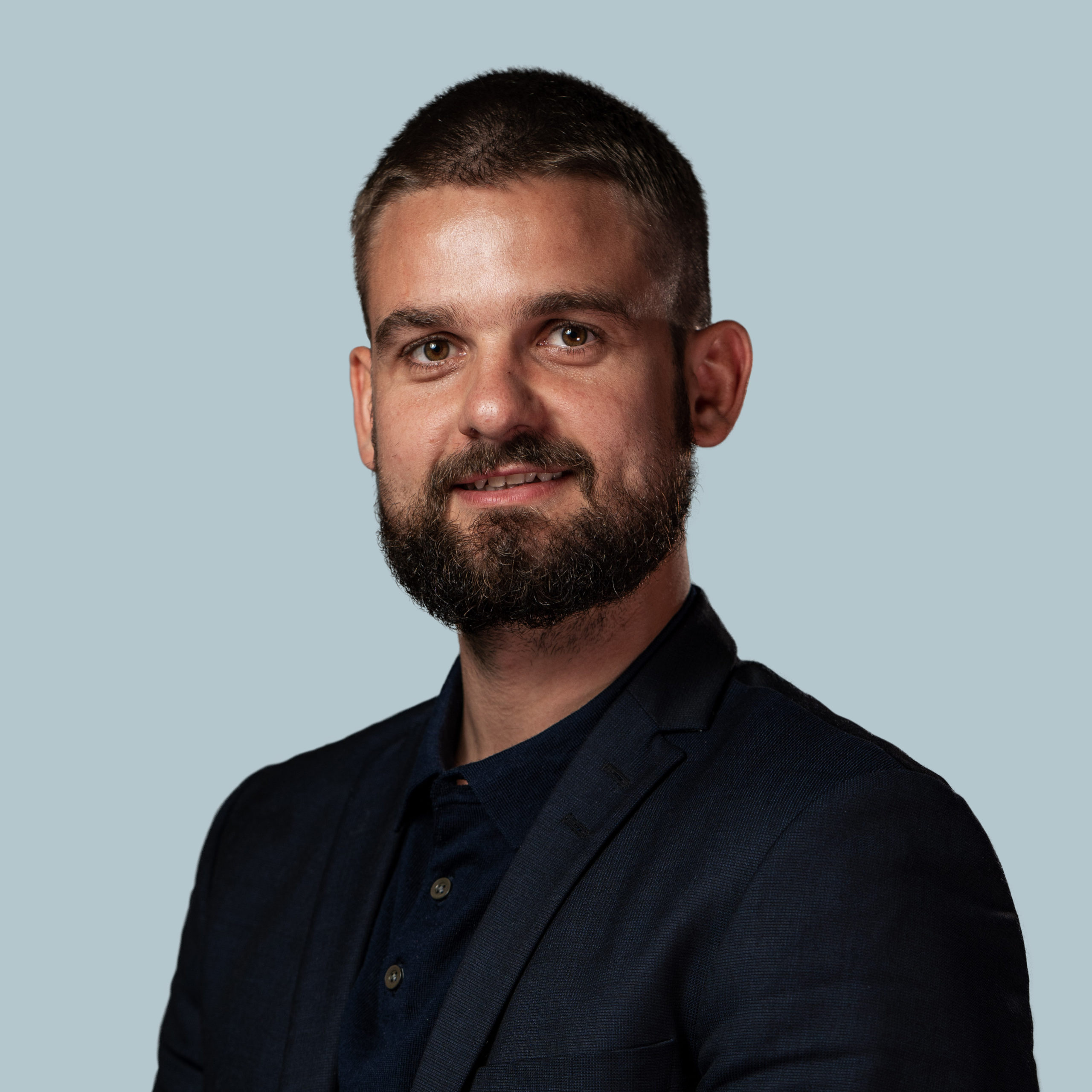 Discover More About Kvadrant
Our People
Interested in learning more about the team behind Kvadrant Consulting? Click here to meet our dedicated team of marketing and sales consultants.
Careers
Curious about learning more about the career opportunities at Kvadrant Consulting? Click here to learn more about our culture and open positions.
Areas of Expertise
Do you want to understand how Kvadrant Consulting can support your marketing and sales operations in achieving commercial excellence?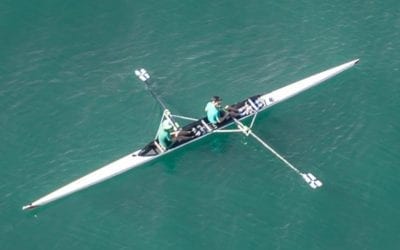 How can sales & marketing collaborate when they operate with different funnels and ways of working?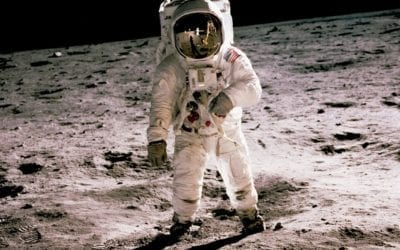 While running the engine to achieve immediate goals and developing to fix immediate challenges are important, the commercial leader holds the responsibility for balancing the need for success in both the short and long term.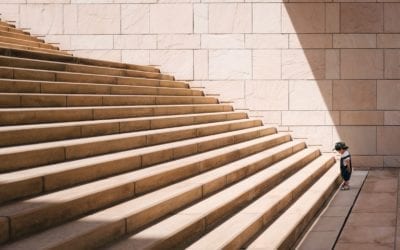 In our Commercial Leadership Forum for CxOs of global B2B companies, we asked for their take on the current status of inside sales.
Sign up for our newsletter
Monthly insights to your inbox
Latest B2B Sales & Marketing content from Kvadrant
C-level focus on commercial transformation

Bredgade 20 1st floor
1260 Copenhagen
Denmark