Case: Vattenfall
Implementation of inside sales function in a complex market
Swedish utility company challenged with scarce salespeople, prospecting and capacity
The management team of Vattenfall AB. a leading European energy company, hired Kvadrant Consulting to identify growth challenges, resulting in three key findings within their sales division:
Technical salespeople in their business were a scarce resource that the company could not recruit enough of, as the way to meet revenue targets
Prospecting and cold calling were not a natural priority for senior technical salespeople
The sales department had no further capacity to handle an increase in leads from new digital marketing activities
In other words; Vattenfall needed to find a way to increase the number of sales opportunities and grow sales, without growing the size of our technical field salesforce.
Implementing efficiency into the demand engine
Although the company was unable to hire more technical salespeople to do "more of the same", Kvadrant Consulting's recommendation and solution was to build an inside sales team to take over prospecting, lead generation and nurturing remotely, directly from the office. A new "mechanism" to convert more market potential into pipeline value efficiently, and free up time for technical salespeople to focus on more qualified deals.
Moreover, the new sales function would collaborate closely with the marketing function to handle identified prospects & captured leads, and handover nurtured opportunities forward.
A plethora of SQLs ready to buy large enterprise-wide deals
The project resulted in generation of 56 high value SQLs in less than four months, while reducing time spent on research & prospecting from technical salespeople out in the field, by building an inside sales team responsible for research, prospecting, lead response management & qualification.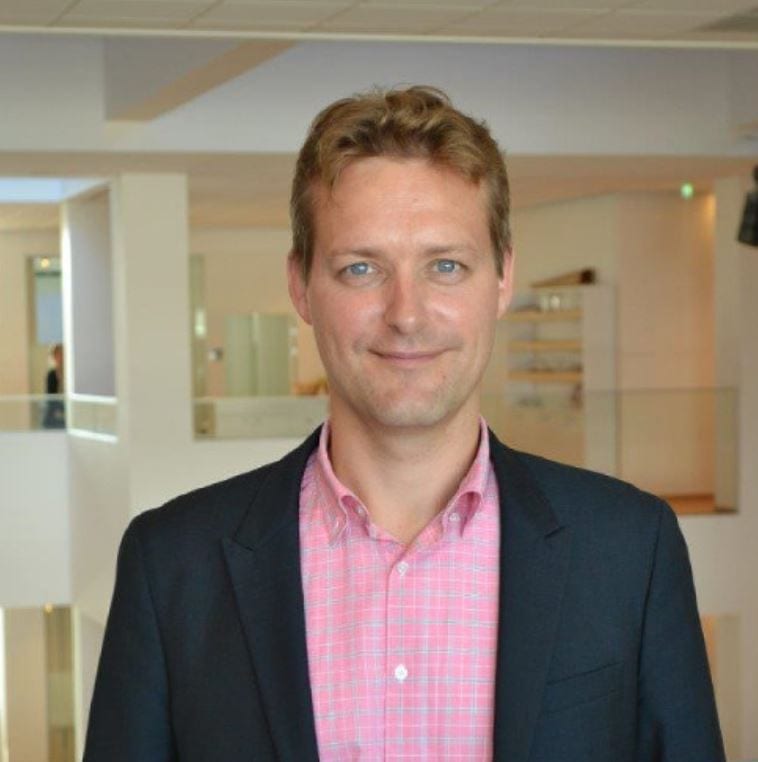 "Kvadrant Consulting has helped us immensely with their strong project management skills, proactivity and valuable experience. Without it, we wouldn't have been able to setup an inside sales function in 10 weeks"
 – Jesper Karpsen, Chief Executive Officer, Business Unit Network Solutions, VP Vattenfall
Want to explore more cases?
Bredgade 20 1st floor
1260 Copenhagen
Denmark