Physical event: Friday, March 3rd, 2023 (07.30-09.30 am CET)
Commercial Leadership Lounge
Inside Sales
: Strategies, Tools, and Techniques Behind Building an Inside Sales Function
JOIN OUR COMMERCIAL LEADERSHIP LOUNGE:
Most companies have started using Inside Sales to take their products to market and manage accounts, but few have a clear strategy and blueprint for Inside Sales in place to make sure that they get the most out their investments into this new function.
In this Commercial Leadership Lounge we focus on how to take a structured approach to building and scaling Inside Sales, with Manel Berga from Novozymes and Carl Frederik Gierding from VELUX as our keynote speakers. Manel and Carl Frederik will be sharing their expertise on building Inside Sales functions, including their approaches, strategies, and techniques for creating and leading high-performing Inside Sales functions.
AGENDA: 
07:30 Arrival, coffee & light breakfast
08:00 Introduction & key lessons on Inside Sales functions
08:15 Keynote speaker, Manel Berga on OneHealth's approach to building an Inside Sales function in a corporate start-up
08:35 Keynote speaker, Carl Frederik Gierding on VELUX's approach to building an Inside Sales function for their Homeowner Advisory service
08:55 Work session: Building your Inside Sales function
09:25 Final remarks & Q&A
09:30 End of event
LOCATION: 
Kvadrant Consulting, Bredgade 20, 1260 Copenhagen
We look forward to seeing you there and benefiting from Manel and Carl Frederik's industry knowledge and experience.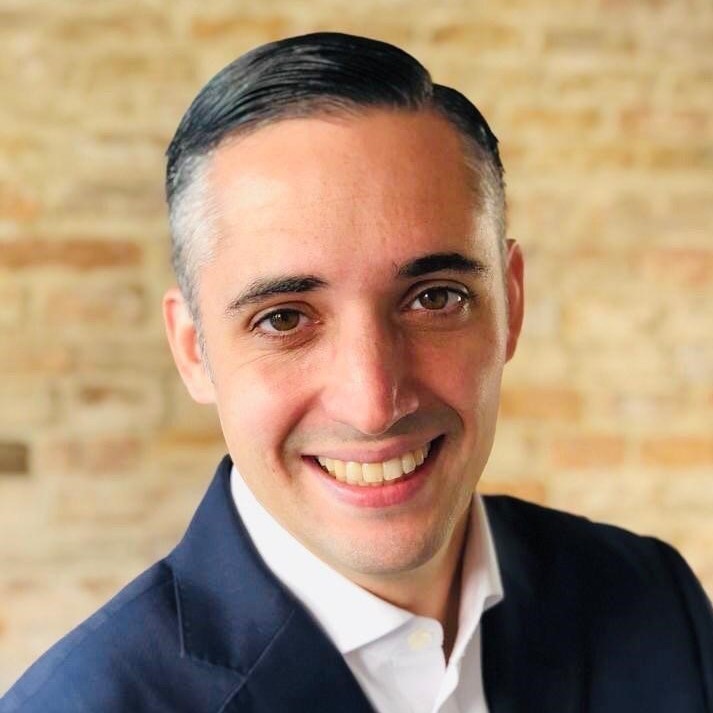 Manel Berga
Head of Sales Operations in OneHealth, Novozymes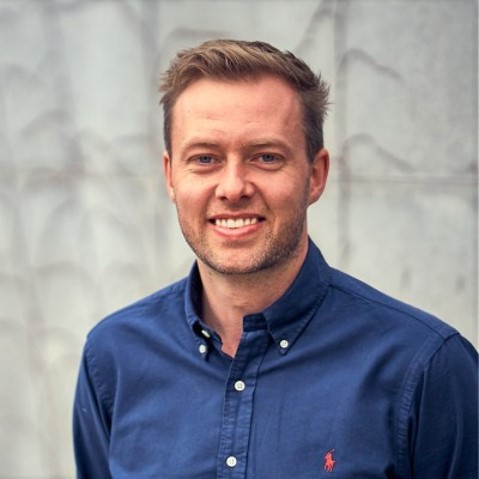 Carl Frederik Gierding
Director, Global Consumer Services, Business Integration in VELUX
ABOUT THE EVENT
COMMERCIAL LEADERSHIP LOUNGE
Our Commercial Leadership Lounge is a 2-hour quarterly event designed for commercial leaders from various companies and industries to come together and share ideas, discuss industry trends, and network with their peers.
The events features keynote speakers and panel discussions, on topics relevant to commercial leaders, such as navigating the current market landscape, leveraging data and analytics to drive growth, building and leading high-performing teams, and best practices for driving revenue and profitability.
The events aim to provide commercial leaders with valuable insights and strategies that they can take back to their own organizations to drive success.
The ambition is to provide attendees with the opportunity to learn from industry experts, connect with other commercial leaders, and discuss strategies for driving success in their respective industries.