Building the Marketing Machine
As B2B buyers go digital and marketing plays an increasingly important role as a growth driver and partner to sales
The time for marketing transformation is now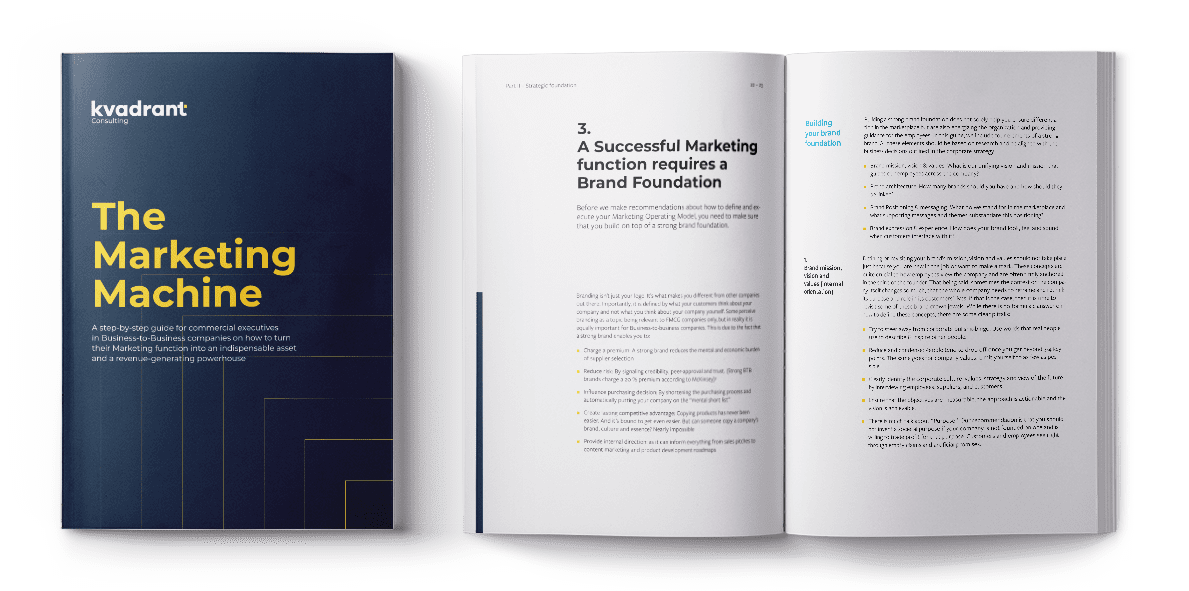 Strategy & Foundation
Value Proposition Engineering
Brand Platform Design
Marketing Strategy Development
Strategy Process Implementation
People, Process & Technology
Organizational Design & Marketing Restructing
Structuring of marketing processes
Structure & Strengthen Collaboration with Sales
Marketing Automation Platform Implementation
Transformation support
Marketing Transformation Roadmap
CMO support in Leading Change
Marketing Transformation Office
CEOs and boards are looking to marketers to manage and measure more touchpoints and actively drive revenue. The challenge is that many CEOs still aren't seeing the impact. As an example of this, a study of 1,200 CEOs showed that 80% of CEOs don't really trust their marketing team and are not impressed by the work being done.
The question is, how can marketers move out of the valley of unmet expectations and truly position their function as a revenue center"
– Mikkel Bach-Andersen, The Marketing Machine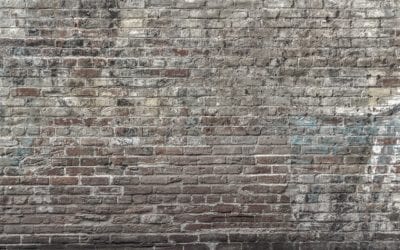 Insightful and creative content is critical for organisations to turn their marketing function into a strategic asset. Nevertheless, for many organisations the content creation process is lengthy, full of friction and cumbersome. Too often, this happens as many...
Sign up for our newsletter
Monthly insights to your inbox
Latest B2B Sales & Marketing content from Kvadrant 
C-level focus on commercial transformation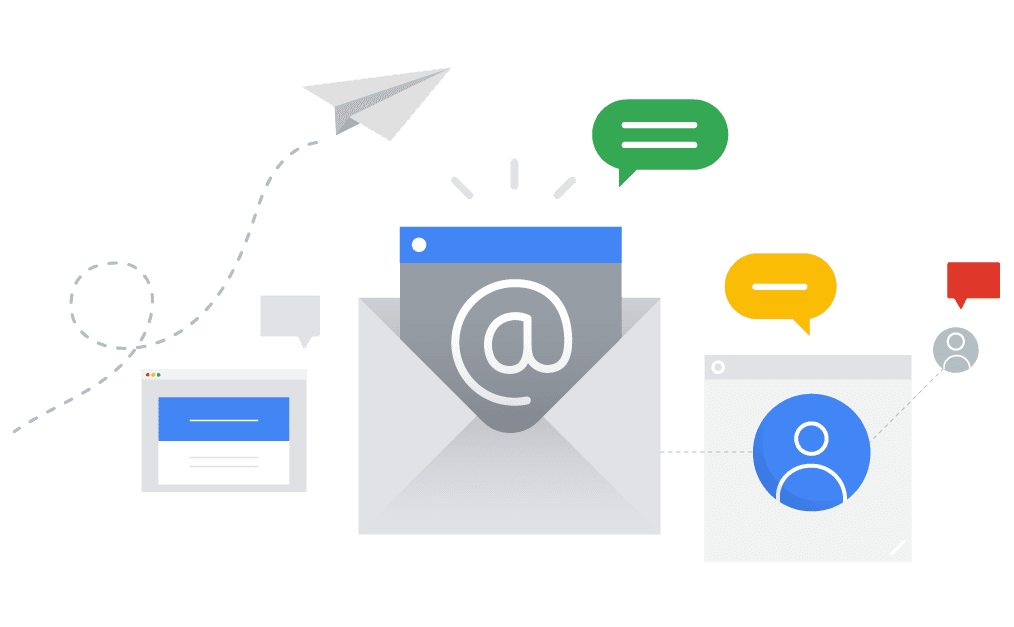 Bredgade 20 1st floor, 1260 Copenhagen
+45 40410043
contact@kvadrant.dk
Kvadrant ApS, CVR: 39598736
DANSKE BANK,
Kontonr.:3409 / 12621035