What our clients use us for in Marketing
STRATEGY & ENGINE 
Build company story, value propositions & brand strategy
Build Inbound Marketing Strategy (Content, Process, System)
Build Marketing Automation Platform (Create & integrate)
Design Marketing Operating Model (Internal department meeting cadence)
NEW CAPABILITIES
How to run the 3 parts of B2B marketing (Strategic, Operational, Sales Enabling)
How to set up a content production & distribution machine
How to design -and optimize on your lead creation & nurturing flows
How to build and operationalise Customer Reference Stories
ORGANISATION & MANAGEMENT
Support managers to initiate and drive a new Marketing Operating Rhythm
Support technical to automate lead flows in Marketing Automation Platform
Support CxO in driving coordinated development of Marketing & Sales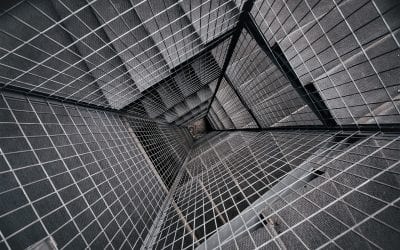 For most commercial leaders, inside sales development revolves around expanding the function's responsibilities (e.g. from lead qualification to full funnel responsibility for transactional purchases)monscaling the function or optimizing work processes and supporting...
Companies that miss lead -and revenue targets and don't have documented buyer personas

Content marketing is no longer just an important element in B2B marketing. It IS B2B marketing.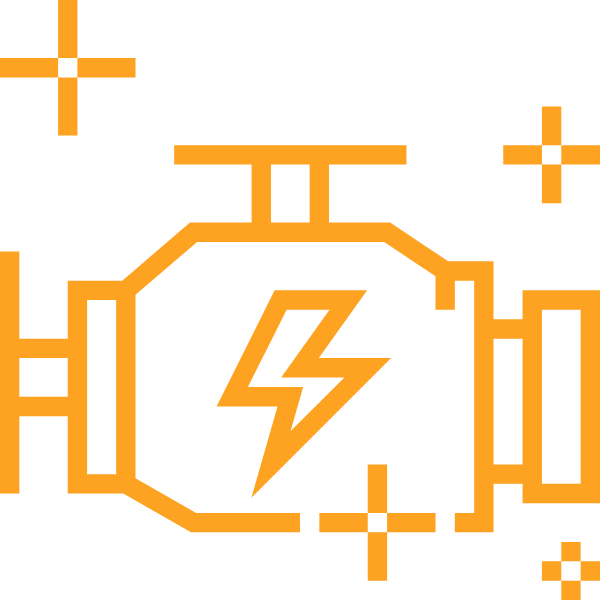 MARKETING AUTOMATION 101
1/2 day workshop
HubSpot, Salesforce Pardot, Marketo… Understand how the Marketing Automation Platform functions, how "Best-in-class" B2B companies use it and decide if it makes sense for your business to make the investment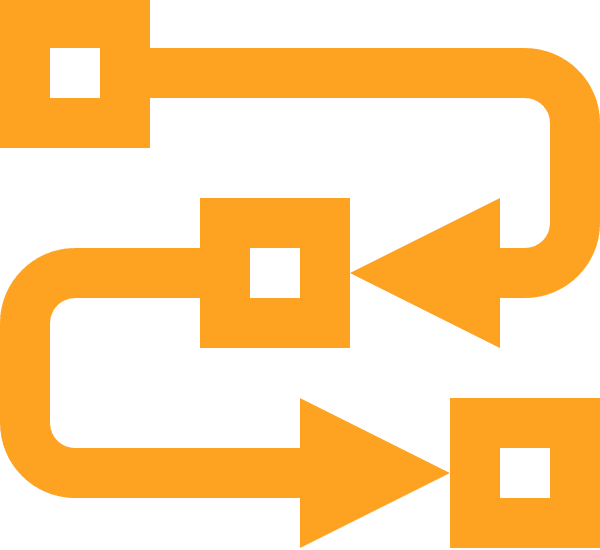 LEAD FLOW CREATION
1 day workshop
A new breed of marketing executives are emerging. Combining the creative mindset of a designer with the systematic approach of an engineer. To build -and constantly fine-tune how the lead engine Creates, Captures & Converts.


Bredgade 20 1. floor, 1260 Copenhagen
+4540410043
info@kvadrant.dk
Kvadrant ApS, CVR: 39598736
DANSKE BANK,
Kontonr.:3409 / 12621035